Read time:

1:30min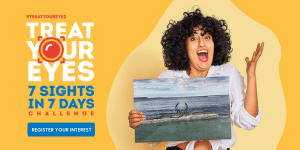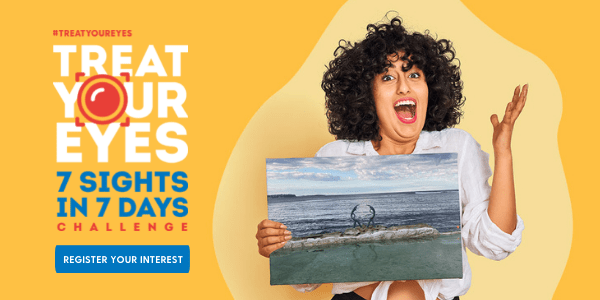 Glaucoma Australia has launched a new fundraising initiative; 7 Sights in 7 Days Challenge. The campaign calls on Australians to share a photo of an amazing sight every day for seven days and raise funds to help take glaucoma blindness out of the picture.
Taking place during World Glaucoma Week (6–12 March 2022), the challenge is a part of Glaucoma Australia's annual Treat your Eyes campaign.
Individuals and teams will be prompted to find, snap and share seven 'sights' during World Glaucoma Week, with daily themes such as 'quirky', 'artistic' and 'culture' to inspire creativity.
The challenge will encourage people to get out and about, explore the visual beauty of their local area and raise much-needed funds for early detection programs and critical support services.
Glaucoma Australia CEO Annie Gibbins says, 'Anyone can develop glaucoma and the risk increases with age. Sight is incredibly precious and all too often, it's something people don't think about until something goes wrong. But Australians have the power to save their sight by getting their eyes tested and raising funds for ground-breaking research, education and support programs.'
Optometry Australia is supporting Glaucoma Australia's 7 Sights in 7 Days Challenge.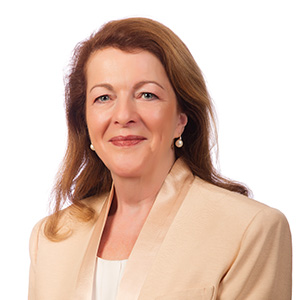 CEO Lyn Brodie said 'We welcome this wonderful campaign, which asks Australians to reflect on the wonders of sight and reminds people not to take their eye health for granted.
'We hope our members in turn rally their support and join the campaign next March. The 7 Sights in 7 Days Challenge is a fantastic opportunity for the eye health sector to promote eye examinations and encourage patients to get involved, get their eyes checked and get fundraising'.
Register your interest now on the 7 Sights in 7 Days Challenge website. We will keep you updated with new information as it comes to hand.
Filed in category:
Sector news
Tagged as:
Glaucoma
,
Stakeholders & partners