Read time:

1:30min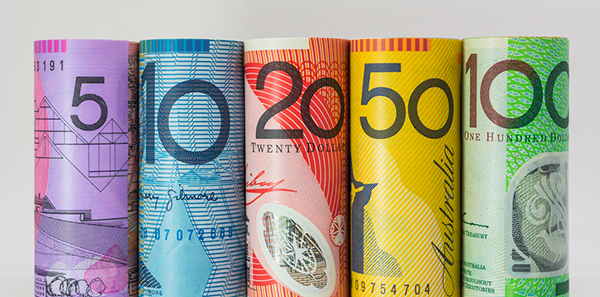 By Jeff Megahan
Features Editor
As a small business owner, you need to be aware of your superannuation obligations towards casual employees.
If your casual employee is paid in a calendar month $450 or more before tax, you have to pay the super guarantee on top of their wages. If your employee is younger than 18 years, they must also work for more than 30 hours per week to qualify for super guarantee.
Super guarantee is currently calculated at 9.5 per cent of a casual employee's ordinary time earnings. This includes their wage plus any casual or shift loadings for ordinary hours of work. It also includes commissions and some allowances, but it doesn't include overtime payments.
The ATO has designed a Super guarantee eligibility decision tool to work out if any of your casual staff members are eligible for super.
'The decision tool helps determine if your employees are eligible for super guarantee, including any contractors treated as employees for super purposes,' an ATO spokesperson told Australian Optometry. 'The tool asks questions about the nature of the work arrangement between your business and the worker.'
Based on your answers, a report is generated that contains a summary of the information you have given and a decision that advises whether an individual is eligible for super contributions.
According to the ATO spokesperson, those using the super guarantee eligibility tool will remain anonymous at all times. 'We don't record any of your personal information,' he said.
If you determine that an employee is entitled to the super guarantee, you can then use the Superannuation guarantee contributions calculator to calculate how much super you should be contributing for your eligible workers.
Finally, if you're late in meeting your super obligations, the Superannuation guarantee charge (SGC) statement and calculator tool will calculate your SGC liability and prepare the SGC statement that you lodge.
Filed in category:
General news
,
Workforce
Tagged as:
Employment
,
Fees & registration