Read time:

1:30min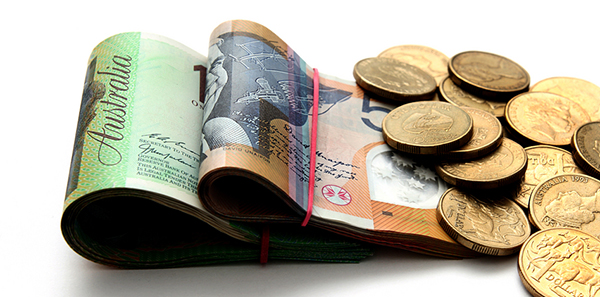 By Helen Carter
Journalist
Growth in Australia's spending on health remains slow despite health spending reaching 10 per cent of Gross Domestic Product for the first time, a new report shows.
It revealed that $161.6 billion was spent on health goods and services in 2014-2015.
This was $4.4 billion or 2.8 per cent higher recurrent and capital expenditure combined on health spending in real terms than in 2013-2014, but it was the third consecutive year that growth had been below the 10-year average of 4.6 per cent.
The Australian Institute of Health and Welfare report Health expenditure Australia 2014-2015, released on 6 October, showed growth in health expenditure per person was also relatively low, at less than a half of the average annual growth over the decade (1.4 per cent compared with 2.9 per cent).
Institute spokesperson Dr Adrian Webster said the figures suggested that while growth in health spending was slow, it was faster than growth in other areas of the economy.
The report shows that total health spending by governments of $108.2 billion was 1.3 per cent higher than in the previous year, and less than one-third of the average annual increase over the decade of 4.3 per cent.
'The slow growth in government spending was mostly driven by a fall in state and territory government spending, the only time this occurred in the decade,' Dr Webster said in a media release.
State and territory governments contributed $42 billion in 2014-2015 or 26 per cent of total spending, representing a fall of 0.4 per cent in real terms on the previous year. 'This is compared to average annual growth of 4.8 per cent per year,' Dr Webster said.
The Australian Government contributed $66.2 billion or 41 per cent of total spending, up by 2.4 per cent on 2013-2014, compared with average annual growth of four per cent.
Non-government sources such as individuals and private health insurance provided the remaining $53.4 billion or 33.1 per cent. 'Growth in non-government expenditure in 2014-2015 was higher than for government, at 5.9 per cent, and above the average annual growth over the decade of 5.4 per cent,' Dr Webster said.
Growth for individuals (out of pocket expenses) was 3.7 per cent and it was 6.8 per cent for private health insurance.
Filed in category:
Uncategorised