Read time:

1:30min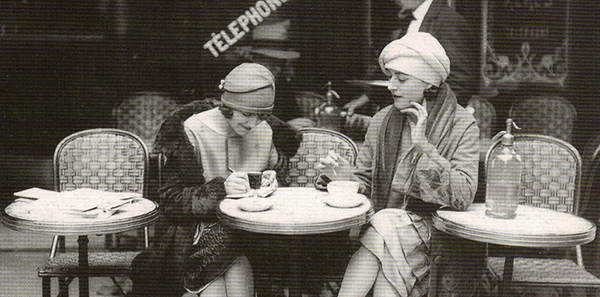 By Patrick Hutchens
Journalist
The program for the 2015 SA Blue Sky Congress in Adelaide has been described as the best put together in years by Optometry South Australia.
The key speaker for this year's event is Assistant Professor at Oklahoma College of Optometry Dr Nate Lighthizer.
Dr Lighthizer said he was most looking forward to presenting a gonioscopy lecture to optometrists at Blue Sky.
'Gonioscopy is a skill that is critical in the diagnosis and management of many types of glaucoma. It is especially important for optometrists to be comfortable with this procedure, as it gives you an understanding of the structure in the anterior chamber angle of the eye,' he said.
Dr Lighthizer will also deliver a case-based lecture on viral eye diseases, covering conditions such as herpes simplex, herpes zoster and epidemic keratoconjunctivitis.
'All lectures that I give will be interactive as the attendees will have interactive remotes to allow them to anonymously answer questions that are posed during the lectures,' he said.
In recent years, Dr Lighthizer has focused his research on the TearLab device, which is used in the diagnosis and management of dry eye patients, as well as the measurement of the tear film and how it relates to dry eye.
He has also completed a two-year study comparing the curricula at optometry schools across the USA.
Dr Lighthizer also leads an Advanced Procedures Continuing Education team, which travels across the USA to help train optometrists who are eager to expand their scope of practice.
Member Liaison for Optometry SA, Nicole Ostrognay, says this year's Blue Sky congress will offer up to 40 CPD points for optometrists, meeting the OBA's yearly requirement for CPD.
'Up to half of those points will be related to therapeutic optometry, meeting the requirement for therapeutically trained optometrists,' she said.
Blue Sky will continue with its tradition of having a theme, with this year's billed as The Roaring '20s.
There will be a seated dinner, with strictly limited places, for which guests will be encouraged to dress in a 1920s themed costume.
Blue Sky will be held on 20-21 November. Registrations can be made on the Optometry South Australia website.
---
Filed in category:
Uncategorised