Read time:

1:30min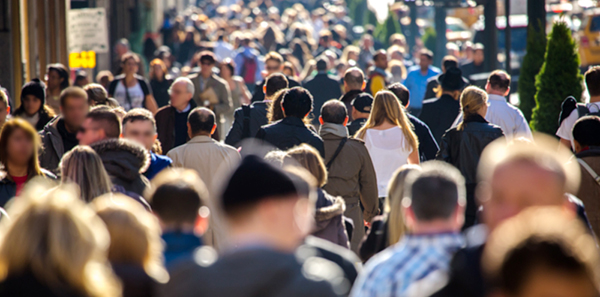 By Ashleigh McMillan
Journalist
Optometry Australia is disappointed that recent changes to the 457 visa did not see removal of optometry from current or future skilled migration lists, even though the workforce supply available within Australia is sufficient.
Optometry is not scheduled for removal from the Temporary Work (Skilled) visa (subclass 457) access list, in changes announced by Prime Minister Malcolm Turnbull on 18 April.
In March 2018, the 457 visa will be replaced by the Temporary Skill Shortage (TSS) visa, which has been split into two employer-sponsored migration streams, one of two years and one of four years. Optometry appears on the list of occupations able to access the TSS visa.
National policy manager Skye Cappuccio says the changes scheduled for March 2018 will not have a major impact on the profession, but that given the present situation of the optometry workforce, including unprecedented numbers of graduates, it was a missed opportunity for the government to show some foresight in light of the very real potential for a future over-supply of optometrists.
'We have been lobbying the government to have optometry removed from the Skilled Occupation List, because our evidence shows there are sufficient optometrists in Australia to meet demand for eye care. We believe that issues of maldistribution of the optometry workforce can be resolved in other ways than skilled migration,' Ms Cappuccio said.
'With all the changes made, we're disappointed that optometry remains on the list of professions for the new Temporary Skill Shortage visa.'
The 457 visa allowed a skilled worker to travel to Australia and work in their nominated occupation for up to four years, dependent on the sponsorship of an employer. The visa is designed to address short-term skill shortages in the Australian job market.
People currently in Australia on the 457 visa will not be impacted by the changes. 
Filed in category:
Uncategorised