Read time:

1:30min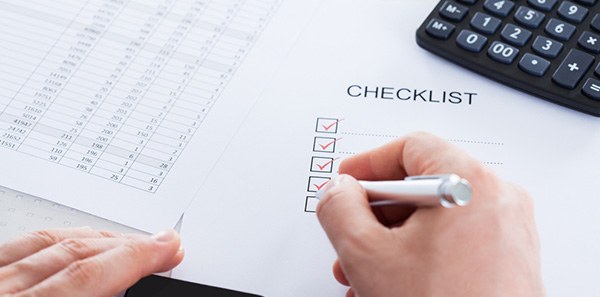 By Rhiannon Riches
Communications Manager
The Australian Health Practitioner Regulation Agency (AHPRA) and National Boards have launched a self-assessment tool to help practitioners and advertisers check and correct their advertising so it complies with their professional and legal obligations.
Available on the Check and Correct section of the AHPRA website, the tool asks users to consider a number of questions about their advertising which can help them understand if it is in breach of the Health Practitioner Regulation National Law, as in force in each state and territory.
AHPRA said the self-assessment tool is the latest in a series of advertising resources for practitioners, healthcare providers and other advertisers of regulated health services to use to help them stay in line with the law.
'My advice to advertisers is to try out the self-assessment tool and follow our three steps to compliance: read our resources, identify the advertising you are responsible for, and review and change your advertising if you need to,' AHPRA CEO Martin Fletcher said.
'We are working to make compliance as easy as possible for anyone who is advertising a regulated health service. The most important thing is to advertise responsibly and within the law so patients receive accurate and reliable information about healthcare services that helps them make informed decisions about their healthcare choices,' Mr Fletcher said
According to AHPRA, the self-assessment tool is part of a broader strategy – the Advertising compliance and enforcement strategy for the National Scheme – which started last year.
Filed in category:
Uncategorised