Read time:

1:30min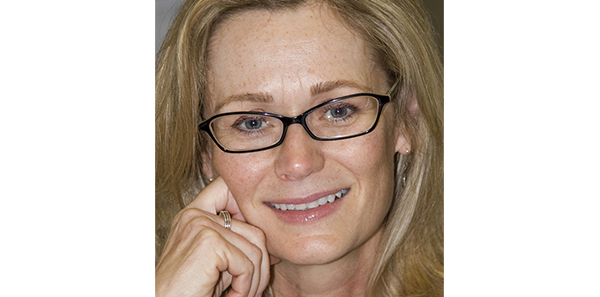 Sue Cotter
______________________________
By Rhiannon Riches
Assistant Editor
International speaker Susan Cotter will give an evidence-based presentation on care, at the Australasian College of Behavioural Optometrists conference in July. 
The opening session of the conference, with the theme 'Crystal Clear: The Science of Behavioural Optometry', will be a lecture in honour of the late Professor Brien Holden. Professor Padmaja Sankaridirg from the Brien Holden Vision Institute will deliver the lecture on myopia management, featuring the latest research and best practice guidelines.
The Brien Holden Lecture will be a regular feature at future national ACBO conferences.
The NACBO conference will be held on 6-7 July at the International Conference Centre in Sydney. The conference aligns with ODMA fair every second year.
Susan Cotter, Professor at Southern California College of Optometry, will focus her presentation on correcting hyperopia, convergence insufficiency, amblyopia and intermittent exotropia.
Professor Cotter is a vice chair of the Paediatric Eye Disease Investigator Group, a division of the National Eye Institute, and the Convergence Insufficiency Treatment Trial. She has been involved with many research projects including the gold standard studies on convergence insufficiency and amblyopia and intermittent exotropia. Her presentation will focus on these topics.
ACBO president Stephen Leslie said Professor Cotter's presentation would be supported by solid research and practical information and would offer valuable learning for ACBO members and general optometrists to take back to their practices.
Early bird registration ends 12 May. Visit ACBO's website for information about NACBO 2017.
Filed in category:
Uncategorised