Read time:

1:30min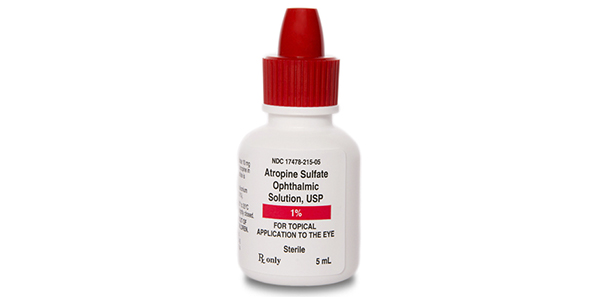 By Rhiannon Riches
Assistant Editor
Alcon Australia will cease supply of Isopto homatropine (homatropine bromide) 2% eye drops in Australia.
The company is recommending atropine sulfate 1% eye-drops 15 mL as an alternative. Product information is available at www.ebs.tga.gov.au.
Dr Emily Pieterse, postdoctoral research fellow at Queensland University of Technology and a director of Optometry Queensland and Northern Territory, said homatropine and atropine were interchangeable.
She said atropine was slightly more expensive than homatropine but both were listed on the Pharmaceutical Benefits Scheme.
Alcon's director of clinical and regulatory affairs, Peter Yeates, said in a letter to health-care professionals that the decision to discontinue Isopto homatropine had been based on financial reasons.
Mr Yeates said there was limited stock available with wholesalers.
Isopto homatropine is a schedule S4 drug.
Filed in category:
Uncategorised