Read time:

1:30min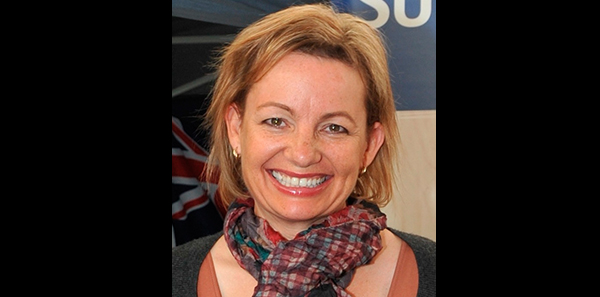 Minister for Health Sussan Ley
______________________________
By Rhiannon Riches
The need for equitable access to eye health care is at the core of Optometry Australia's submission to the government's 2015-2016 Federal Budget. It is a priority for the organisation, its members and their patients.
Optometry Australia's policy leaders are establishing a campaign to spread the equitable access message to politicians at federal and state levels, and are calling on members to support the campaign.
National policy manager Skye Cappuccio says the campaign is part of Optometry Australia's response to the rebate cuts to Medicare.
'The cuts to Medicare will reduce access for socially disadvantaged patients and low-income earners, and our government needs to do more to support equitable access,' Ms Cappuccio said.
'We will be championing the need for policies that support equitable access to optometric care for those at a disadvantage.'
She says Optometry Australia has taken this approach in its Federal Budget submission, which was completed in December. The submission includes a recommendation to expand the Visiting Optometrists Scheme to support optometrists to provide services within urban Aboriginal Medical Services.
It also recommends extending the telehealth MBS to optometrists, allowing them to support patients in rural and remote areas to access ophthalmologist care via telehealth technology.
The government announced in November that it would not impose an optional co-payment on GP services provided to pensioners, Commonwealth concession card holders, children under the age of 16 years, and veterans funded through the Department of Veterans' Affairs.
Optometry Australia is recommending that the same patient exclusions from the MBS rebate cut for GP services should also apply to optometry services.
Optometry Australia's policy and advocacy adviser Christopher Poulter is working with Australian National University to develop a national 'heat mapping' tool to identify geographic areas of eye health disadvantage.
The tool will assist Optometry Australia to identify areas where people's eye health is at risk due to problematic access to primary eye care.
'The heat maps will provide the evidence for the campaign that is seeking members' support to demonstrate that we need solutions to ensure access for vulnerable populations,' Mr Poulter said.
Filed in category:
Uncategorised