Read time:

1:30min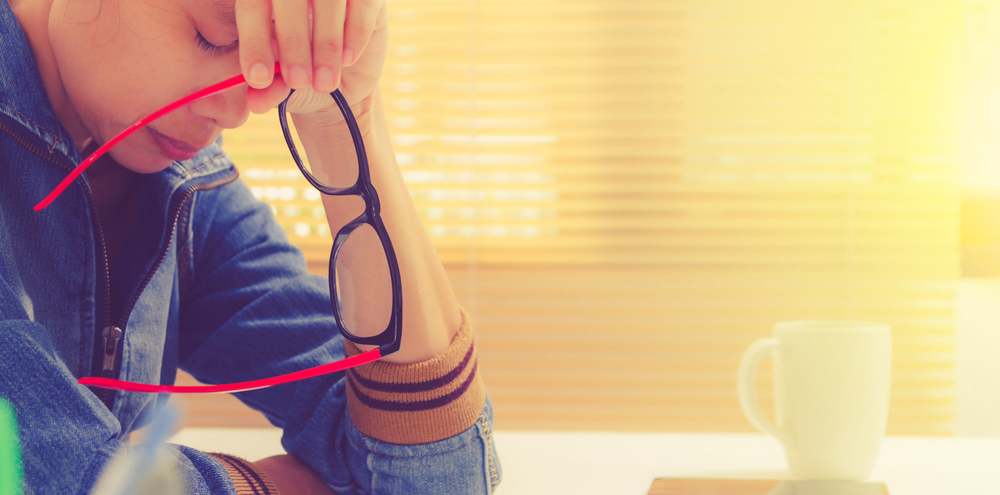 By Rhiannon Riches
Assistant Editor
Members are being cautioned to think carefully before letting their AHPRA registration lapse or changing their registration status to non-practising.
Optometry NSW/ACT CEO Andrew McKinnon is strongly advising members nationwide to maintain practising registration if they can. He says changing registration status to non-practising is effectively the same as not being registered.
'We have had calls recently from members who, through various channels, have been advised to either let their registration lapse or change to non-practising status, with a view to picking up their registration again later. This has especially been the case with women going on maternity leave,' Mr McKinnon said.
'If members let their registration lapse, they have a strict three-year window in which they can come back to practising without any real difficulty. However, if they go past three years, they will face significant hurdles in reregistering,' he said.
Mr McKinnon is urging members to try to maintain 150 hours per annum, or 450 hours over three years, of clinical practice and the associated CPD requirements.
'There is plenty of online CPD available which can help them to meet their target. Members can apply for an exemption from their CPD requirement for up to 12 months but they need to make the request in writing to AHPRA,' he said.
Contact Optometry Australia for information.
Filed in category:
Uncategorised