Read time:

1:30min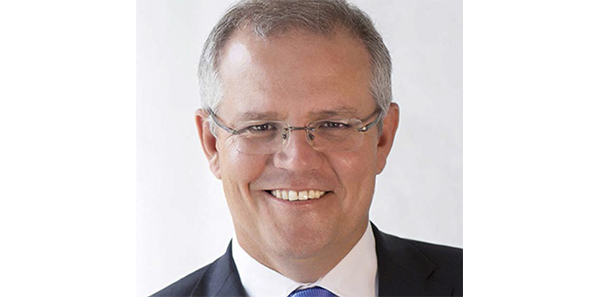 Federal Treasurer Scott Morrison
______________________________
By Sandra Shaw
National Communications Manager
Indexation of Medicare rebates for optometry services will be reinstated from 1 July 2019, the Federal Treasurer, Scott Morrison, announced in the Federal Budget tonight.
The Australian Government had been holding the line on a policy of restoring full indexation in 2020. This will now be brought forward one year in a development that Optometry Australia's national president Andrew Hogan has described as 'encouraging but limited'.
Mr Hogan said that while it was welcome news that the end of the indexation freeze was finally in sight, the minister had missed the opportunity to send a crucial message about its commitment to primary eye-care services. Optometry Australia would continue to press for an earlier return to full indexation, he said.
Summary of implications for optometry of 2017-2018 Federal Budget
Mr Hogan said in a media release that Optometry Australia's position would be unchanged as long as Australians continued to be financially penalised by inequitable Medicare rebates available for eye examinations.
'The failure to lift the rebates hits hardest in those practices throughout Australia where patients have a heavy reliance on bulk-billing. As rebates continue to fall behind the cost of providing clinical care, the struggle to survive will remain real. There's a genuine threat to sustainability of services under those circumstances,' he said.
The return to indexation of Medicare services will be phased in, beginning on 1 July 2017 with GP bulk-billing incentives. July 2018 will see the reinstatement of indexation of standard GP consultations and specialist attendances. Indexation of Medicare rebates for allied health follows in July 2019.
E-health was also in the news in this Budget, with the announcement that from the end of 2018, patients will need to opt out of the My Health Record system.
The Budget also indicates that the government is keen to emphasise an ongoing commitment to Medicare services, with the announcement of a Medicare Guarantee Fund, to be credited with revenue raised from the Medicare levy. The current Medicare safety net arrangements will also remain intact.
The government will continue to support the Health Care Homes Trial throughout this budget period, and over the next four years will invest $44.2 million in the review of the MBS which has been underway since 2015.
Optometry Australia emailed to members tonight a message from Andrew Hogan, summarising the salient points of the Federal Budget that affect optometry, and issued a Media Release.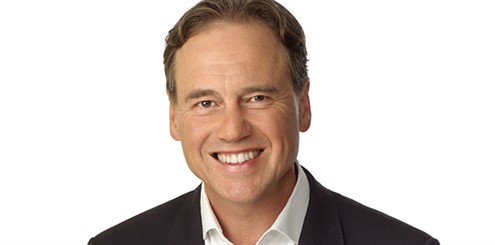 Minister for Health Greg Hunt
Filed in category:
Uncategorised