Read time:

1:30min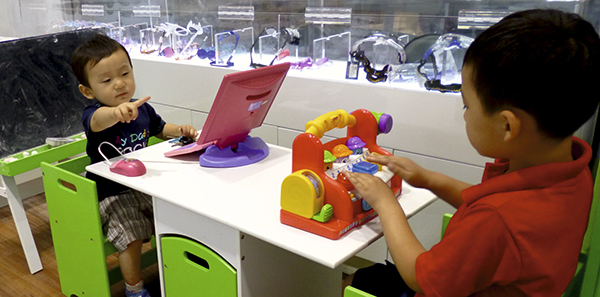 By Helen Carter
Some staff members in optometric practices that provide care wholly or partly for children are now prohibited from performing optometric services in South Australia unless they have a police check.
The requirement was introduced to Child Safe laws in South Australia on 10 April 2015.
The change states that a person who is a responsible authority for any optometry practice which provides care for children is prohibited from performing any prescribed function (such as optometry) unless they hold a current SA police check or equivalent.
Parents, guardians or care-givers of a child receiving a service from these people in authority can now request in writing to see proof of their police check.
A responsible authority is likely to include a practice manager, managing optometrist or practice owner, sole trader (practice owner) or partner (practice partner or franchisee).
Existing child protection laws require that optometrists and appropriate staff members, contractors and volunteers in optometric practices have a current police check (or equivalent) and that all practices have child safe policies and procedures documented and in place, in addition to lodging a child safe compliance statement.
Optometrists must also report suspected or potential child abuse and neglect.
Optometry South Australia CEO Libby Boschen alerted SA members to the changes and advised that optometric practice owners, franchisees, business partners or managing optometrists should now check that police checks of all optometrists and other relevant practice staff, including themselves, were current.
Checks must have been completed within the past three years.
She recommended that they create a file containing their child safe policy documents, police checks of staff prohibited from performing their prescribed role without proof of child safe clearance, and a list of when staff police checks expire to ensure they are renewed as required.
Ms Boschen said there were currently significant backlogs for Police Checks in SA and that members who did not have one should contact the Optometry South Australia office for advice.
She said optometrists could use this opportunity to review the currency and relevancy of their child safe policies and procedures, including having a child safe practice environment.
Filed in category:
Uncategorised