Read time:

1:30min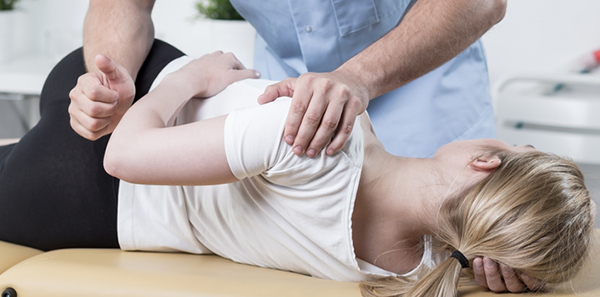 By Kirsty Machon
National Policy Manager
Charges against a registered chiropractor related to potentially misleading advertising on his website are a good reminder about the importance of understanding the national advertising guidelines.
The chiropractor, from New South Wales, has been charged with allegedly breaching advertising guidelines by making claims that may be false, misleading or deceptive. The case is under investigation by the Australian Health Practitioner Regulation Agency (AHPRA).
All registered health practitioners are legally bound to observe national advertising guidelines, which have been agreed to by AHPRA and its national boards.
Individuals or organisations advertising regulated health services fall under the guidelines and can be liable to prosecution and substantial penalties, including financial penalties, if they are in breach. Practice websites or social media websites, as well as traditional forums like newspaper or radio, may all be considered advertising.
Optometry Australia members are reminded to review their sites regularly and to be aware of the kinds of content that would fall foul of the guidelines. The following are among the practices specifically forbidden by the guidelines:
Patient stories or testimonials about the clinical care received in your practice, from real or purported patients
Claims that you provide a 'better' health service than other registered optometrists
Advertising in a way that would encourage the use of Medicare services outside of clinical indication
Using the term 'specialist' or 'speciality'
Making false, misleading or deceptive claims related to the health service.
Optometry Australia recommends that all practitioners are familiar with the guidelines and aware of their responsibilities.
You should regularly check information on your website or social media to ensure it is evidence-based, not likely to mislead and does not make claims you cannot substantiate. You should remove all comment and testimonials, even if unsolicited, which relates to the health services you provide, including patient outcomes.
Filed in category:
Uncategorised