Read time:

1:30min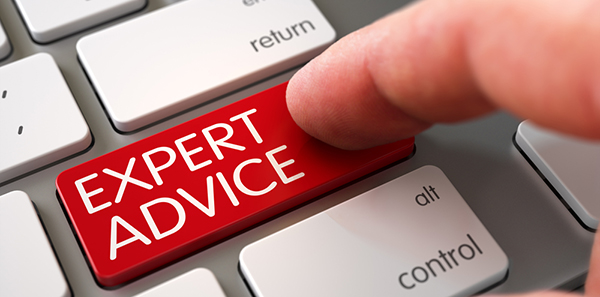 By Helen Carter
Journalist
Optometry Australia's policy team has reviewed and updated clinical practice guides and advice to members to ensure information is current.
Optometry Australia's Acting CEO Kirsty Machon says the review process is an important part of making sure the organisation is providing relevant and correct information.
'Nothing major has changed in any of these documents but they have been improved for clarity and consistency, and to make sure the key points are highlighted while keeping advice practical and brief.
'This is a good opportunity for members to check our advice on clinical practice and on practical matters to be sure they have all the latest updates,' she said.
Members can download the updated guides and advice from the Optometry Australia website.
Clinical Practice Guides
Referrals
The Use of Photography and Digital Imaging in Optometric Practice
Release of Spectacle and Contact Lens Prescriptions
Advice to Members
Issuing Sick Leave Certificates
Witnessing Statutory Declarations
Prescriptions for Therapeutic Ocular Medication
Filed in category:
Uncategorised