Read time:

1:30min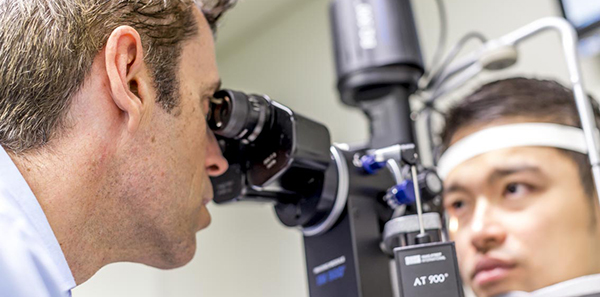 By Skye Cappuccio
National Policy Manager
Legislative changes are underway that will mean optometrists will not be required to sign a Common Form of Undertaking to participate in Medicare from 1 April 2016.
The Australian Government as part of its red-tape reduction approach has been working toward removing the need for optometrists to sign the Common Form of Undertaking (CFoU) in order to provide services that are eligible for a Medicare rebate.
Currently, all optometrists are required to sign the CFoU before they can participate as a practitioner in Medicare and providers employing optometrists have also been required to do so. No other profession has an equivalent requirement.
Now that the cap on fees that optometrists can charge has been removed, there are no requirements placed on optometrists through the CFoU that optometrists are not already obliged to meet by participating in Medicare. 
As with other professions, optometrists will still be required to be registered with the Optometry Board of Australia to practise, and to register for a Medicare provider number.
 The MBS items for optometry consultations and the rebate paid for each item will not change.
No specific action is required of optometrists already participating in Medicare and they will continue to be eligible to bill Medicare.
This removal of the requirement to sign a CFoU is an administrative change that has no impact on the way optometrists practise or bill. It simply means that optometrists participating in Medicare for the first time from 1 April will not need to sign the CFoU.
For more information see the brief Question and Answer sheet.
Filed in category:
Uncategorised