Read time:

1:30min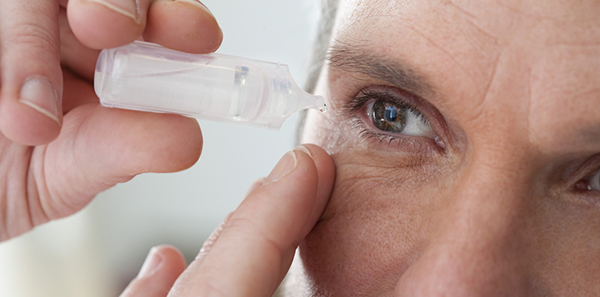 By Rhiannon Riches
Assistant Editor
Optometry Australia has sought legal advice to guide its advocacy to ensure Queensland prescribing regulations are consistent with a national approach.
Therapeutically endorsed optometrists practising in Queensland can currently prescribe only medications that are listed on or contained in a product listed on the Australian Register of Therapeutic Goods (ARTG). This is due to provisions in Queensland regulations, specifically the Health (Drugs and Poisons) Regulations 1996 (QLD).
Optometry Australia is advocating to seek the required amendments to the Queensland regulations to enable optometrists to prescribe compounded preparations of drugs that they are endorsed by the Optometry Board of Australia to prescribe.
There is a number of Schedule 4 medicines listed by the Optometry Board of Australia that therapeutically endorsed optometrists are qualified to obtain, possess, administer, prescribe or supply for topical use, and which are not commercially available within Australia, and are not listed on the ARTG.
The Department of Health in Queensland has indicated that optometrists cannot currently prescribe compounded preparations of products not contained on the ARTG.
Optometry Australia professional services manager Luke Arundel said it was a complex legal issue.
'The Queensland Government has confirmed that new laws are being progressed which could lead to this prohibition being removed; however, this legislation is some months away from being presented to the Queensland parliament.
'Our legal advice has indicated that unless medicines with the desired concentration of drug to be prescribed are listed on the ARTG, they cannot be legally prescribed by an optometrist in Queensland without amendment to the current regulations,' Mr Arundel said.
Optometry Australia is exploring whether there are any commercial manufacturers of some of the more frequently prescribed medications, including low dose atropine, not currently listed on the ARTG.
Mr Arundel said both of these approaches would require significant advocacy efforts and legislative changes, and would take some time to achieve.
He recommended that optometrists in Queensland do not prescribe any compounded medications until further advice is provided.
Optometrists prescribing in other states and territories are not affected, with the exception of the Northern Territory.
Optometry Australia is waiting for a response from the Chief Pharmacist. 
Filed in category:
Uncategorised