Read time:

1:30min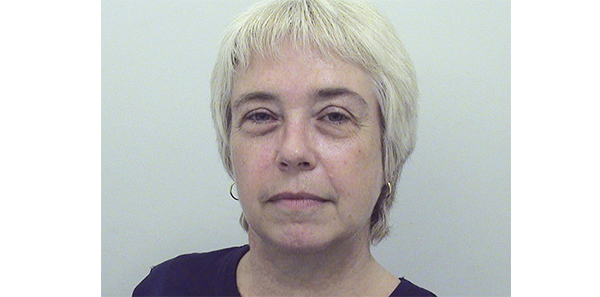 Professor Helen Swarbrick
______________________________
By Rhiannon Riches
Assistant Editor
Change of venue for Contact Lens Masterclass
The Cornea and Contact Lens Society of Australia November Master Class will now take place at the Adelaide Hills Convention Centre following the SA Blue Sky Conference at the same venue.
The society has confirmed Professor Helen Swarbrick as the key speaker at a three-course dinner on the evening of 26 November, with the Master Class to follow on 27 November.
Registration for the event is now open with the final program pending confirmation.
Visit CCLSA's website for information and regular updates.
Eye detects single photon
Human vision can detect single photons (visible light particles), according to a study which found it is possible for the naked eye to see a particle that is smaller than an atom.
Researchers conducted more than 30,000 particle-seeking tests on three participants who looked at a completely dark source or one that had a single photon of light. Although they didn't spot the photon every time, they performed better than if it was random.
The study, published online this week in Nature Communication, provides new insights into the detection limits of the human eye. Previous studies showed humans could see light signals as low as five to seven photons but whether they can perceive a single photon has remained an open question.
Younger Optics launches new consumer campaign
Younger Optics is launching a consumer campaign, Super Vision, to promote Transitions Drivewear.
The campaign goes live on 29 July and will run to January 2017.
Practices can order free point-of-sale materials during the campaign, including five different window posters, a pop-up patient brochure, counter cards and patient recall mailers.
The Super Vision campaign will appear in print magazines such as Motor Magazine, Golf Australia, Bicycling Australia and Fishing World and their associated websites.
Transitions Drivewear will also be promoted through Google search engine marketing, targeting consumers who search sunwear and leisure activities, and will be advertised on Yahoo!7 and Huffington Post websites.
Younger Optics says the campaign will target consumers whose interests are driving, sporting pursuits and outdoor activities, where the appeal of adaptive sun lenses is immense.
The company says that Transitions Drivewear is the only prescription sunglass lens that changes to three different colours while also darkening and lightening.

Filed in category:
Uncategorised