Read time:

1:30min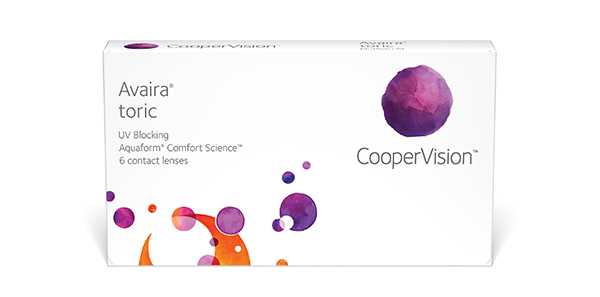 CooperVision will reach more potential contact lens wearers by offering their Avaira toric lens in a -2.25 cylinder power.
The expanded Avaira toric range will now offer sphere powers of -6.00D to +6.00D in 0.25 steps; -6.50D to -10.00D in 0.50 steps; cylinder powers of -0.75, -1.25, -1.75 and -2.25; and axes from 10 to 180 in 10 degree steps.
Wayne Reuben, general manager for CooperVision ANZ said that Avaira toric lenses continue to experience considerable market growth owing to excellent comfort, outstanding visual acuity, and superior patient satisfaction ratings.
For more information visit www.coopervision.net.au.
Filed in category:
Uncategorised