Read time:

1:30min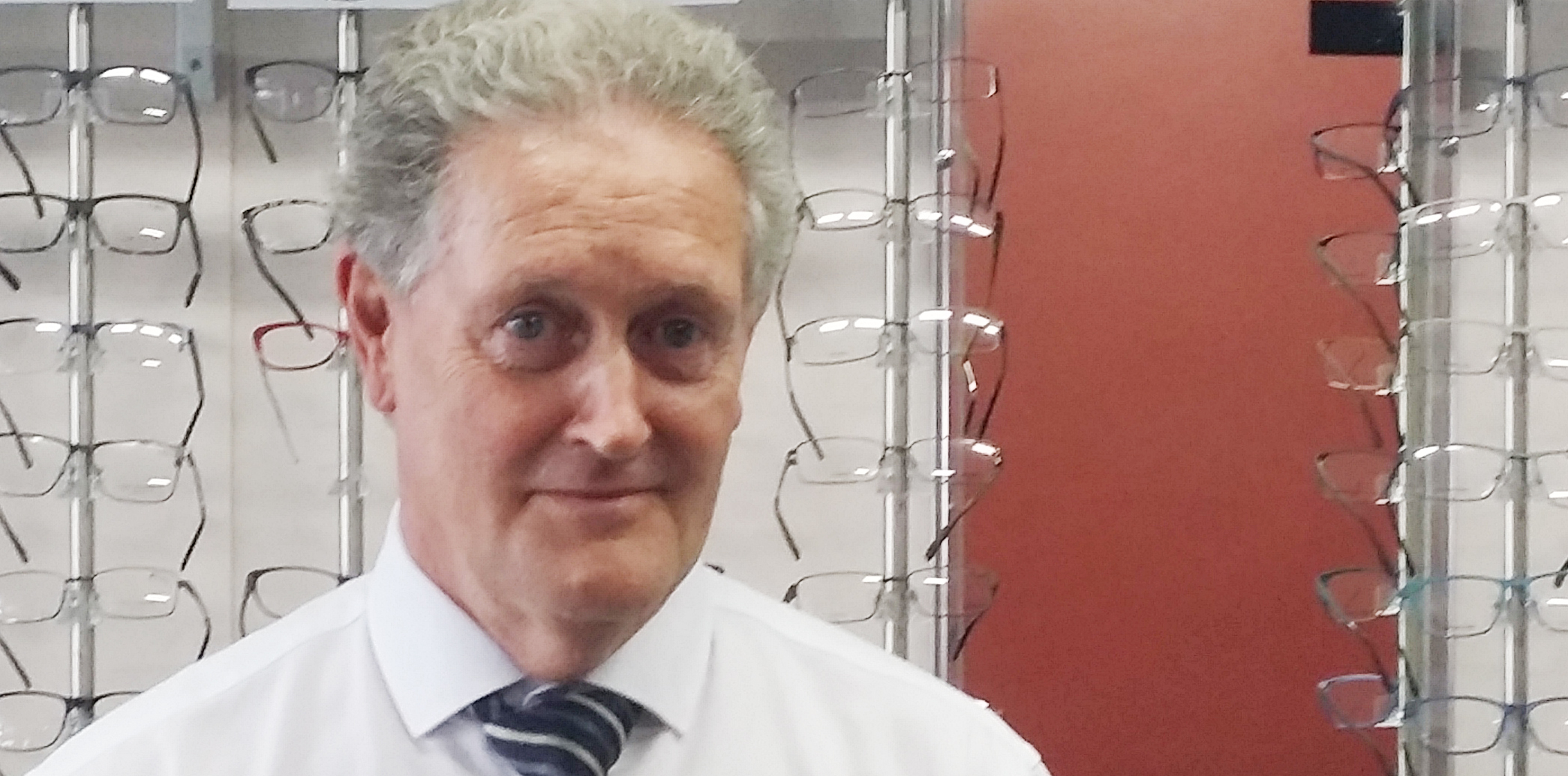 Geoff L'Estrange
______________________________
By Ashleigh McMillan
Journalist

Redcliffe optometrist Geoff L'Estrange is raising money for Diabetes Queensland by swimming 10 kilometres on 12 November.
The Swim-a-thon is being held by Masters Swimming QLD to raise funds for World Diabetes Day on 14 November.
Mr L'Estrange says that as a regular Masters swimmer, he thought he could successfully complete 10 kilometres and raise funds for a worthy cause at the same time.
'I had been seeing the event promoted all year and by September I started thinking that I was in a good position to complete the event because I'm a swimmer and I understand what diabetes does to the eyes,' he said.
'It's a cause that optometrists can identify with because we are paid to do diabetic examinations such as the MBS item 10915, so I thought if optometrists could donate the equivalent of a 10915 item, that would help the cause.
'The money will go to Diabetes QLD, which supports diabetics through education and facilities, and also funds research into treatments and cures,' Mr L'Estrange said.
After reaching out to restaurants, real estate agents and ophthalmologists in his area, Mr L'Estrange is seeking the support of the Australian optometry community.
Regularly swimming five days a week, Mr L'Estrange altered his routine to prepare for the Swim-a-thon by completing longer swims. He expects to complete 10 kilometres on the day in less than three and a half hours.
'I began my training in September with a one-hour swim but last week I did two three-kilometre swims followed by a warm-down, so I managed seven kilometres last Wednesday alone.
'After my long swim on Wednesday, I went to my swimming squad night on Thursday and I wasn't affected at all by my efforts the day before, which proves I've got the endurance to complete the event.
'In Masters swimming, there is no 10-kilometres event, so I'm breaking it into multiple swims across the morning of the Swim-a-thon. This way I won't be doing just a lazy 10 kilometres, I'll be trying to do good times.
'I don't have much speed in my swimming but I've got endurance. The longer the swim, the more competitive I am,' Mr L'Estrange said.
Donations can be made on Mr L'Estrange's Everyday Hero website.
Filed in category:
Uncategorised