Read time:

1:30min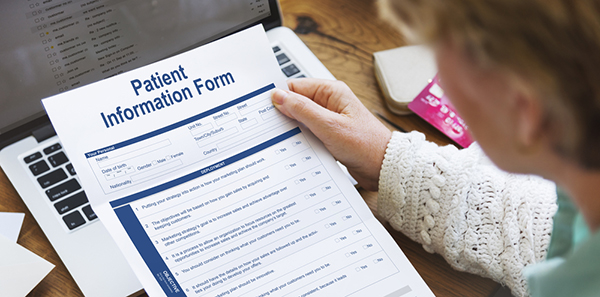 By Tin Nguyen
Policy and advocacy adviser
The office of the Australian Information Commissioner released in January two new fact sheets for patients, which explain the rules in place to protect health information.
Privacy fact sheets 49 and 50 help patients understand how Australia's privacy laws govern the collection, sharing and use of health information by health service providers, including optometrists. They also detail patients' rights to access their health information.
Privacy fact sheet 49, 'Health information and your privacy' outlines the conditions for which health providers can collect and possibly share information pertaining to their patients' clinical care.
Optometry practices need to ensure that they have a privacy policy in place outlining how they handle health information. Optometry Australia has provided a template for members to use if they do not have a privacy policy in place.
Privacy fact sheet 50 'Accessing and correcting your health information' outlines the rights patients have to access and correct information contained in their health record.
If a patient requests to view their health record, optometrists are generally obliged under the Privacy Act to provide it. There are circumstances in which an optometrist may refuse access, which are outlined in the fact sheet. 
A patient's access to their health record may include providing them with a copy, allowing them to view it or giving a copy of their record to another provider.
Optometrists are obliged to provide the information in the format that the patient requests it, whether in writing or electronically; however, if the patient requests the information in a way that is impractical or unreasonable, the information can be provided in an alternative format.
Optometry Australia has updated its Clinical Practice Guide for members on the release of spectacle and contact lens prescriptions.
These fact sheets can be printed out and provided to your patients if they wish to understand their rights under Privacy Law. The Australian Government website has more fact sheets about privacy and health care.
Filed in category:
Uncategorised