Read time:

1:30min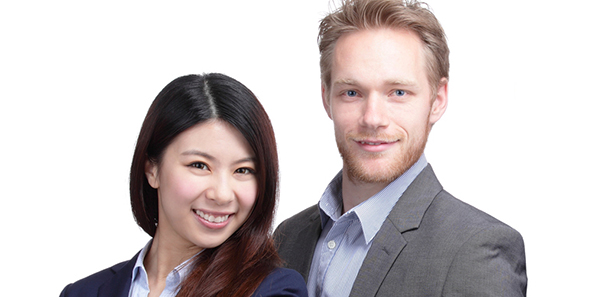 By Rhiannon Riches
Assistant Editor
Graduating health professionals should allow up to six weeks for processing of new Medicare provider numbers, due to the current increase in applications.
Medicare is encouraging new graduates to apply early for their initial provider number so they can start work without delay in the new year.
Health professionals cannot bill, refer or request services until they have their provider number. Visit the Department of Human Services website for information and to apply for a provider number.
New location
If an allied health professional with an existing Medicare provider number is about to commence work at a new location, they will need to apply for an additional Medicare provider number for that location.
This can now be completed online using Health Professional Online Services (HPOS).
Medicare advises that it is faster and easier for existing health professionals who need only a provider number for a new location to use HPOS, instead of sending an application for processing. They can also update their bank account and contact details using HPOS.
More information is available at HPOS.
Filed in category:
Uncategorised