Read time:

1:30min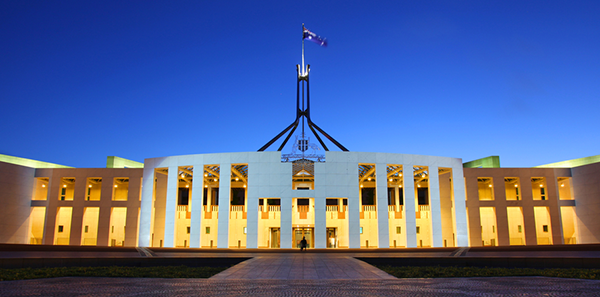 The next increases to Medicare Benefits Schedule fees will come into effect on 1 July 2014, and not from 1 November 2013. The eight-month delay is a deviation from usual practice.
In June this year, the Gillard Government's Federal Budget announcements included a decision to delay MBS indexation for eight months, which would align indexation with the financial year.
Australian Optometry reported in June that the decision to delay MBS indexation was particularly disappointing for optometrists, given Optometrists Association's request for the government to remove the fee cap and the dialogue with the government about the true cost of delivering primary eye health and vision care.
Without adequate indexation, the continuing imposition of the fee cap and now the cuts to MBS remuneration, the government is in effect asking optometrists to deliver primary eye health and vision care services for less than ever before.
Association CEO Genevieve Quilty said that by association reckoning, optometrists were already $20 behind the remuneration they ought to be paid for an item 10900 service and she estimated that the latest MBS cut would cost optometrists a further $1.42.
'The association has written to the government following the budget to express our opposition to this delay as well as further underline the negative impacts of the capping of the self-education expenses announced a few weeks ago and confirmed on budget night,' she said.
Despite the change of government to the Coalition, the delay until 1 July 2014 still holds.
Filed in category:
Uncategorised