Read time:

1:30min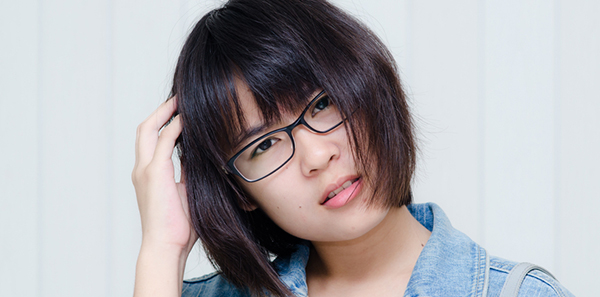 By Peter Aroney
CEO, Doctors' Health Fund
Do you or your patients have private health insurance but you don't know what you are covered for under the policy?
The rise in low-cost policies makes for a complex and confusing health insurance landscape.1
These policies may appear attractive because of lower premiums and as a way of avoiding having to pay the Medicare Levy Surcharge. In the 2014-2015 financial year, APRA data indicate that 500,000 new exclusion policies were purchased.2
The policies may have many services excluded or restricted and often leave the policyholder with large, unexpected out-of-pocket expenses.
Health-care consumers are being forced to navigate about 20,000 health cover products on the market, and more than half of the hospital policies held by Australians include some level of exclusion or restriction.3 Increasingly, private health insurers are requiring policyholders to use a preferred provider network, such as Medibank Private's 'Members Choice' or Bupa's 'Members First' network.
We believe at Doctors' Health Fund that our members know best who should treat them, so we give them complete choice of provider. Our Extras products provide $500 optical benefits over two years per family member.
This approach also supports continuity of patient care, which can achieve better health outcomes for patients.
With increasing pressure from doctors, consumers and some health funds, we see regulatory reform in this area as almost certain but the impact of reform is still some way off. In the meantime, health-care providers are still in the position of having to help patients navigate this confusion.
We have prepared a check-list to help health-care providers and their patients understand the questions to ask and what the answers actually mean, in the hope of providing a clearer map: a small step while we wait for wider reform.
1.      Australian Competition and Consumer Commission. Information and informed
         decision-making, 2015.  2013-2014       
2.       Ley S. Half-a-million Australians downgrade private health cover: Access here        
3.       Private Health Insurance Ombudsman. Annual Report 2013-14; 43. Access here    
Filed in category:
Uncategorised