Read time:

1:30min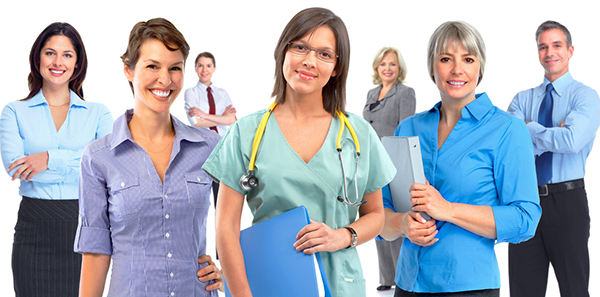 By Rhiannon Riches
Assistant Editor
Under improvements to be made to DVA Webclaim, the number of services that optical, dental and allied health providers can submit in one claim will increase from 3 December 2017.
The Department of Veterans' Affairs is encouraging allied health providers to submit any draft DVA claims before these changes take effect, to avoid having to recreate unsubmitted claims after 3 December.
The DVA says that increasing the number of services that can be submitted in one claim will save allied health providers time and reduce the administrative burden on their practices.
DVA Webclaim is a free online service introduced in 2014 that allows health providers to lodge their claims quickly and easily through a secure, paperless channel. This enables payments to be received within two working days.
'In addition to this more efficient, streamlined claiming process, the look and feel of DVA Webclaim will be refreshed to improve the user experience and work flow,' the DVA said.
DVA Webclaim is available on the Department of Human Services Health Professional Online portal. It is a stand-alone claiming channel that is not integrated with a provider's practice management software.
Further information about DVA Webclaim
Filed in category:
Uncategorised