Read time:

1:30min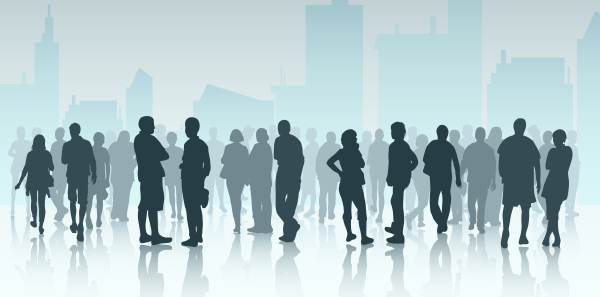 By Rebecca Li
YO Victoria, founding committee member
Optometry Victoria has helped bring together an enthusiastic group of young practitioners to form the foundation committee of Young Optometrists (YO) in Victoria.
YO's aim is to support optometrists within their first 10 years of practice and during their university years.
With the increasing number of graduates and a changing optometric climate, it is important to ensure optometrists feel supported and engaged in the early stages of their career.
This is what groups throughout Australia, such as YO New South Wales and YO Queensland, as well as Optometry Western Australia Graduates Group (OWAGG) are attempting to achieve.
Tina Huynh is a YO Victoria committee member and a Deakin University clinical skills teacher.  'It is important to be able to work collaboratively to provide support, professional advice and continuing education for these emerging and existing optometrists,' she said.
Fellow committee member Jason Tan is an independent regional optometrist. 'We all need a little help sometimes, whether for professional goals, workplace issues or achieving the elusive work-life balance,' he said.
Melbourne Specsavers optometry partner Patrick Mac is excited to be on the committee. 'Being involved with this group, I wish to help optometrists who are early in their career to make an informed decision on where they want to go in the future,' he said.
Laura Carson is a clinical optometrist at a Melbourne ophthalmology practice. 'I have just graduated and will be finding out along the way some of the challenges of being a new graduate,' she said.
Felix Tam is the current student society president at the University of Melbourne. 'Besides helping patients in the consulting room, I can also assist my colleagues to become better optometrists,' he said.
The newly formed group ran a Careers Workshop on 15 November.
Advisory committee
Pete Haydon, CEO of Optometry Victoria, said the organisation's board was delighted that the Young Optometrists Victoria group was looking to become an advisory committee for the organisation.
'We believe that in choosing an excellent group of early career optometrists to act as a formation committee, we are helping to build a strong framework that will enhance opportunities and connectivity for younger practitioners,' he said.
'Early career optometrists are a critical part of our membership, and the board is determined to engage with them and support them wherever possible.
'Although this group will have access to Optometry Victoria resources and staff to assist them, it's our intention that it operates with considerable autonomy and has the capacity to set much of its own agenda,' he said.
Filed in category:
Uncategorised