Read time:

1:30min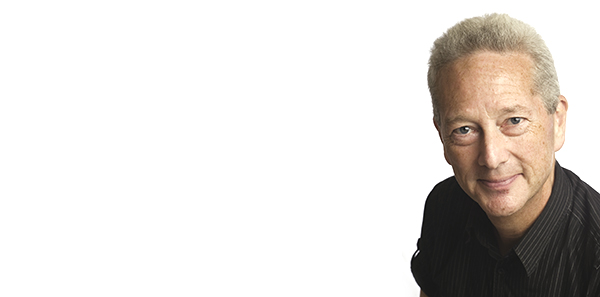 Professor Nathan Efron has been elected vice-president at the biennial meeting of the International Society for Contact Lens Research (ISCLR). The meeting was held in Kyoto, Japan, in August.
The ISCLR, which was established in 1978 by an international group of leading researchers, is committed to international communication in the field of contact lens research and related sciences.
It is limited to about 100 individuals active in contact lens research, and who gain membership via nomination and election by the ISCLR council.
US grant awarded to researchers
Dr Nicola Pritchard and Professor Efron, from the School of Optometry and Vision Science at QUT, have received an award from DiaComp (Diabetes Complications Consortium).
DiaComp is a US National Institute of Diabetes and Digestive and Kidney Diseases (NIDDK)-sponsored venture for diabetes complications research, under the auspices of the National Institutes of Health.
The award is for a project entitled 'LANDMark BioBanks: a 5-year longitudinal, NIDDK-affiliated bioresource'. Of 33 awardees in the current round, this is the only grant to have been made to researchers outside the USA.
Filed in category:
Uncategorised