Read time:

1:30min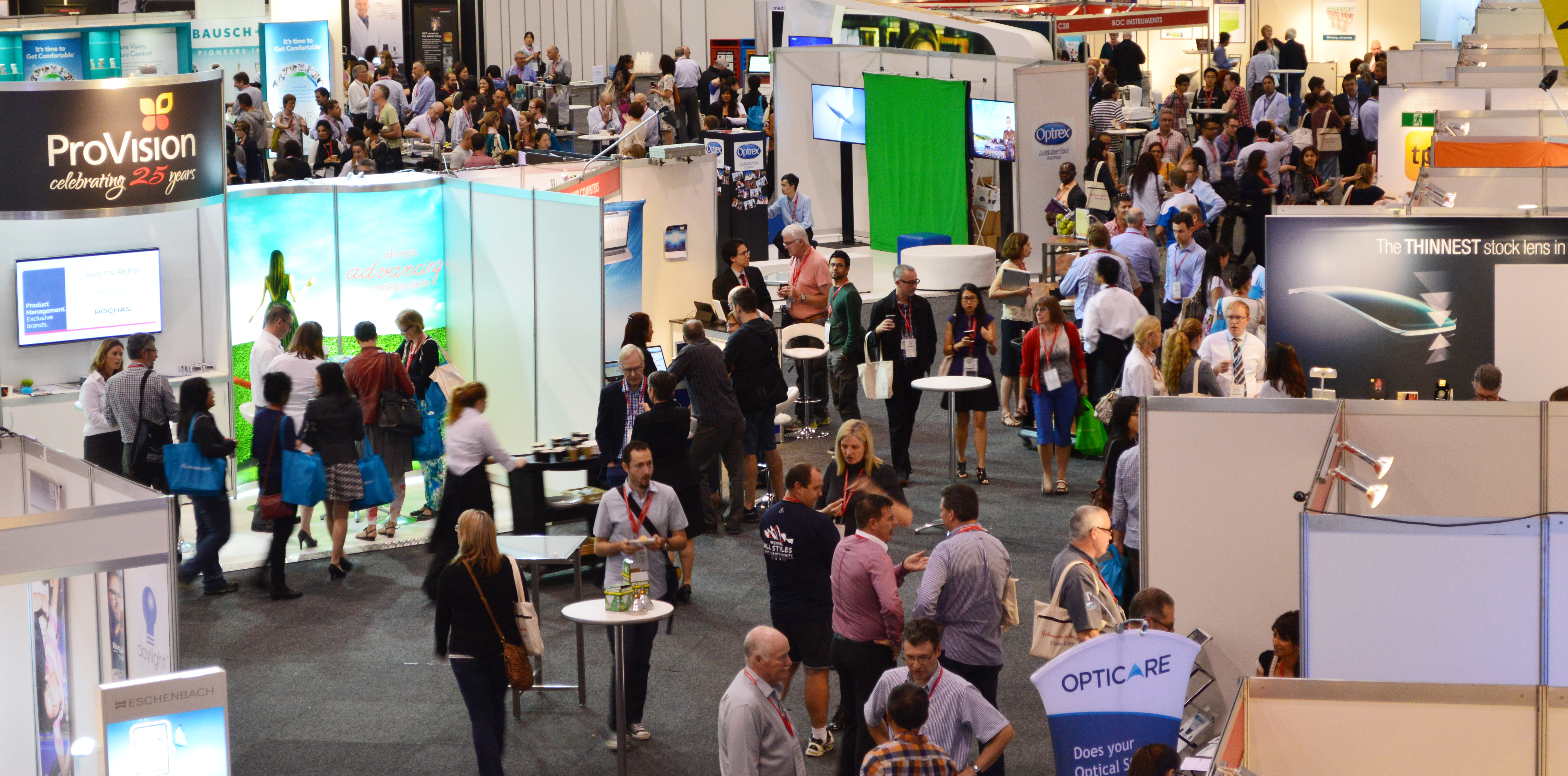 By Rhiannon Riches
Assistant Editor
The new SRC 2017 app lets each delegate build their personal education program and book an appointment with an exhibitor.
The app also includes a link to the Southern Regional Congress's online CPD attendance and assessment system, EduPro. It is ready to be downloaded.  All registered delegates will receive an email inviting them to download and verify the app.
Optometry Victoria will have technology support on-site where delegates can seek assistance, charge their devices and complete their assessment.
Dr Jim Thimons and Dr Ben Gaddie from the USA will join guest speakers presenting on a range of clinical and practice topics.
Anterior segment
Dr Jim Thimons will speak about advances in anterior segment medical therapy, on 28 May.
'There is no aspect of eye care that has experienced more growth and had more impact in the past decade than anterior segment therapy,' Dr Thimons said.
'Beginning with the explosion in diagnostic technologies in point of care testing such as tear osmolarity, matrix metallopeptidase 9 (MMP-9), adeno virus and soon to be available immunoglobulin E (IgE) and HSV assays, it has opened a new world of clinical accuracy in disease assessment and created defined treatment algorithms that rival those present in glaucoma intervention.
'New pharmaceutical agents have been developed at an amazing pace over the past five years with new interventions being introduced almost quarterly. Drugs such as Xiidra have the potential to revolutionise ocular surface therapy along with new methods of drug delivery such as EyeGate that utilise iontophoresis to deliver drugs safely and efficiently to the eye with a level of efficacy that is unrivalled by topical therapy,' he said.
'The advent of corneal cross-linking has created a new paradigm that promises to end the need for transplantation in keratoconus within a generation and is now being used in combination with topography guided laser to provide refractive solutions to some of our most complex patients.
'Surgical advances in the area of Descemet's stripping automated endothelial keratoplasty (DSAEK), Descemet membrane endothelial keratoplasty (DMEK), and deep anterior lamellar keratoplasty (DALK) have changed the entire field as regards the potential for visual rehabilitation and the role of optometry in the comanagement of these complex cases.
'Femtosecond laser technology for both cataract and refractive applications (SMILE) along with new developments in presbyopia management such as Kamra and Raindrop are ushering in a new generation of tools for the primary care clinician to select from in the global care of our patients.
'The next decade promises to be both exciting and challenging for all of us in the care of anterior segment patients and while the past decade has been remarkable the best is yet to come,' Dr Thimons said.
Immunosuppression
Associate Professor Anthony Hall, Director of Ophthalmology at the Alfred Hospital, will give a presentation on infectious and non-infectious pathologies with immunosuppression, on 27 May.
Professor Hall is a Principal at Eye Surgery Associates with special expertise in the management of inflammatory eye disease, including uveitis, ocular infections, and ophthalmic manifestations of systemic diseases. He also manages patients with general ophthalmic conditions, such as cataract and glaucoma.
'Over half a million prescriptions for prednisolone were filled in Australia last year. Many of your patients will be on prednisolone and other immune suppressants. You need to understand how these drugs work and how they affect your patients. What are the infections and the complications they are at risk of? How do you screen for them, how do you detect them and how do you manage them?' Professor Hall said. He will be addressing these questions at SRC.
SRC will be held at Pullman Mercure Melbourne at Albert Park on 27-28 May  and is offering up to 45.5 CPD points, including up to 39 therapeutic points.
Registration numbers for SRC 2017 are currently ahead of registrations at the same time last year.
Filed in category:
Uncategorised