Read time:

1:30min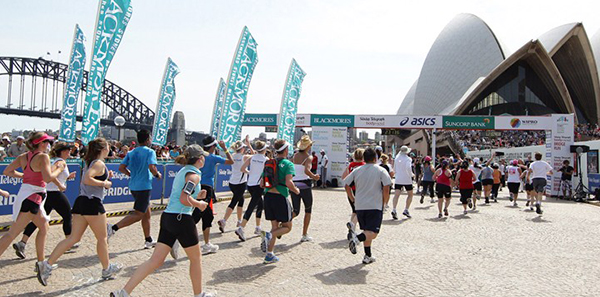 By Trinity Scarf
National campaigns manager
Optometry Australia has embraced an opportunity to showcase its new consumer campaign, Good vision for life, at a major Sydney event this weekend.
The Sydney Running Festival, or Sydney Marathon as it is often referred to, is the premier running event in Australia that attracts a wide local and international audience.
It brings together four races completed by more than 35,000 participants: a marathon, a half-marathon, a Bridge run and a family fun run. The event provides the only opportunity each year to run across the Sydney Harbour Bridge without traffic.
The races culminate at the forecourt of the Sydney Opera House with thousands of spectators cheering from the steps. The marathon finish is one of the most picturesque in the world.
The race will be broadcast live on a 12 square metre screen at the Sydney Opera House, to a captive audience of more than 135,000 families, friends and supporters who will be gathered there.
A 10-second Good vision for life advertisement will be screened 12 times throughout the event on the big screen, with the purpose of raising awareness of the new website, and the need to see an optometrist. You can view the short ad on YouTube or in Optometry Australia's Video Library.
Optometry Australia considers this event a good fit with its target audience of health conscious individuals, to drive its messages around eye health.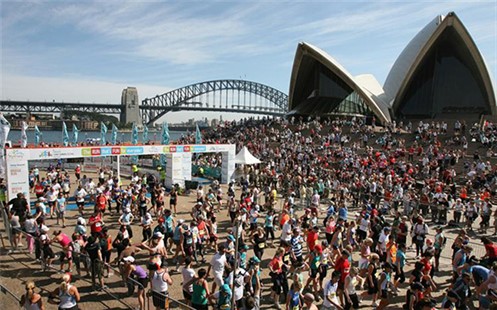 Filed in category:
Uncategorised