Read time:

1:30min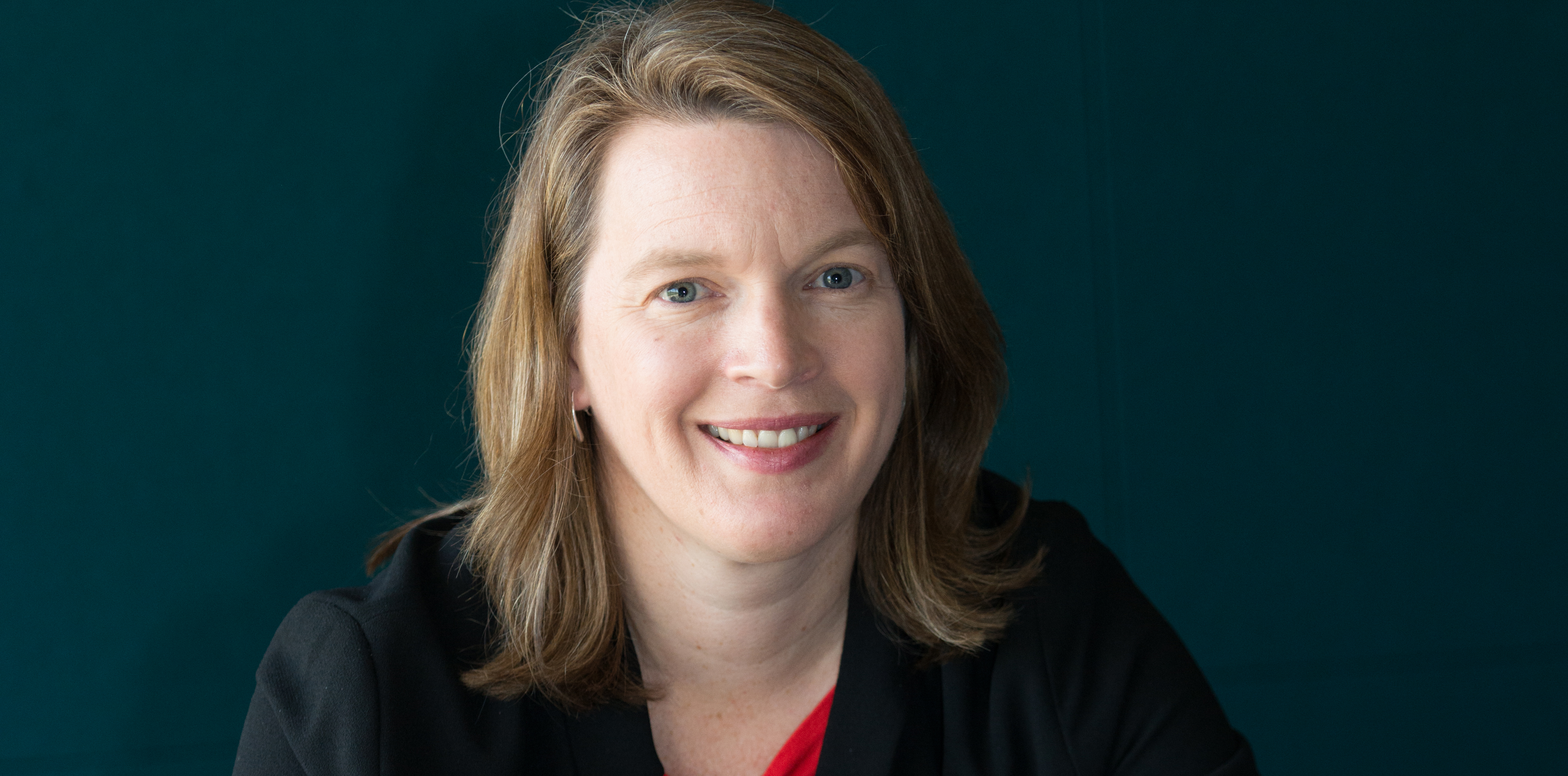 By Genevieve Quilty
May heralds the Federal Budget. Our communications to you on the 12 May Budget information and analysis will be sent by email directly to your in-box and through the social media channels Facebook and Twitter.
Optometry Australia has been working hard with your assistance with our Eye Care for All campaign in the lead up to this Budget. A second phase of this campaign will start in May, which ties in with the many advocacy meetings occurring around Australia to inform local members on both sides of parliament about the importance of continued Medicare investment in optometry services.
Of course we sent an ambitious but necessary pre-budget submission to the government, in order to protect and enhance our profession from further cuts.
Early indications are that families will be the centrepiece of the 2015 Budget and most recently, the Prime Minister is on record as saying that families will not be negatively affected by the Budget, and that it will be 'dull and routine'.
The 2014 cuts to optometry Medicare rebates hurt families and will continue in 2015, 2016, 2017 and 2018 with the indexation freeze to the optometry Medicare rebates.
Please consider joining the Eye Care for All campaign, to share with your local MP and the health minister how these cuts are impacting your community.
We are also conducting a quarterly survey to monitor and quantify the impact of the Medicare cuts over time so we can further strengthen our advocacy to government. If you want to join in, email policy@optometry.org.au.
It has been a busy period for your professional organisations since January ticked over. Two of our successful organisation conferences have already taken place, SRC and AVC.
Optometry NSW/ACT's Super Sunday will be held on 24 May in Sydney and I look forward to seeing the 500 plus members who attend this conference and chatting with them.
Filed in category:
Uncategorised