Read time:

1:30min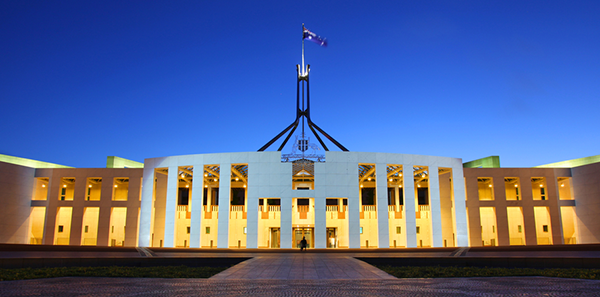 Given the tight economic circumstances framing the government's budget, Optometrists Association decided to focus on one priority issue in its submission to the 2014-2015 Federal Budget but it was an important one: removing the Medicare fee cap.
Out-dated and inefficient 'red tape' is threatening the sustainability of primary eye care in Australia, the association said in its submission and called on the Australian Government to act.
Titled 'A clearer vision for the future: Cut "red tape" to ensure the sustainability of optometric eye care for all Australians', the submission went to the heart of the concerns the association has previously discussed with the current and former federal governments.
The association continues to push its recommendation to remove the MBS fee cap, pointing out that it makes it increasingly challenging for optometrists to provide full scope eye-care services while maintaining a financially viable clinical practice.
National CEO Genevieve Quilty said that in the current environment, it was extremely unlikely that indexation of MBS fees would improve to reflect the real increases in optometric costs. Given this, removing the cap was the key way optometrists could charge fees that reflected the true costs of providing care, she said.
The association considers the call to action for the government to remove the fee cap to be a low risk, low cost strategy to support optometrists to continue to provide evidence-based care.
Timeline
FEBRUARY 2013: Optometrists Association with member support launches a campaign, lobbying the Labor government to remove the cap on Medicare fees that optometrists can charge.
JUNE 2013: The Labor government announces it will undertake a market analysis of optometric services in Australia, to evaluate the efficacy of removing the fee cap.
SEPTEMBER 2013: The market analysis is delayed when Labor loses the federal election. The newly-elected Coalition government is undecided on whether it will proceed or scrap it.
OCTOBER 2013: Optometrists Association waits for the newly-appointed Health Minister, Peter Dutton, to announce whether the Department of Health will continue with the analysis.
NOVEMBER 2013: The Coalition government confirms that it will proceed with market analysis of optometric services in Australia. A date for the project to commence has not been set.
JANUARY 2014: The association meets with Health Minister Dutton's policy advisers to stress the need for the review of the fee cap and for the market analysis to be undertaken in the immediate future.
Filed in category:
Uncategorised