Read time:

1:30min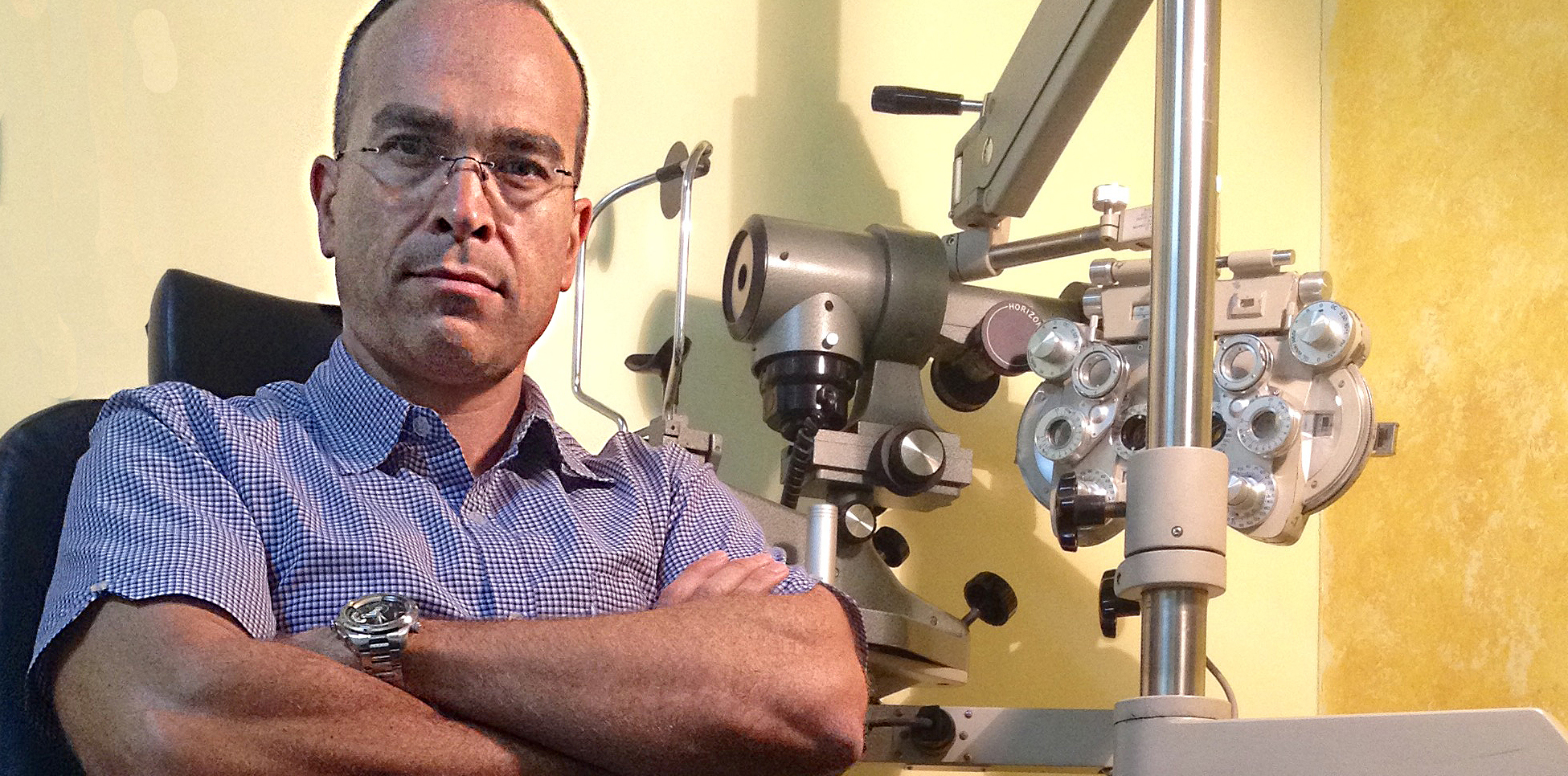 René Nassar
______________________________
By Ashleigh McMillan
Journalist
When René Nassar spoke to Australian Optometry in April 2015, he said he would struggle to continue operating his practice for another year in the wake of the Medicare freeze.
With his practice situated in St Mary's, a lower socio-economic suburb in Sydney's west, Mr Nassar could only bulk-bill patients in order to keep his business afloat as many would not be able to pay for eye examinations. Some of his patients were seeking access to the NSW spectacles program, where they were given free spectacles if they had less than $500 in their bank account.
More than 12 months on, Mr Nassar says his revenue is still significantly less than when the freeze on Medicare rebates was introduced in 2013.
'I'm still down 15 to 20 per cent compared to when the old Medicare cuts came in, so I'm definitely still hurting,' he said.
'I've had to take a pay cut and I've had to learn to live with it. I'm always looking to see if there are other opportunities available but the grass isn't greener on the other side, other optometrists are also struggling.
'I'm probably still just here because of my patients. I still want to provide them with my services, which I've been doing for 16 years. I'm still the only one in the area that provides them with the service for free glasses and vision care.
'People who have less than $500 in their bank account can't afford charges for eye tests and they can't afford to pay for their glasses, and that's why they are coming to us. I can't pass on my loss to my patients like other optometrists can,' Mr Nassar said.
The 2016-2017 Federal Budget announced a two-year extension of the freeze on Medicare Benefits Scheme rebates until 30 June 2020.
Optometry Australia calculated that if the Consumer Price Index had been applied to the Optometric Medicare Benefits Schedule since 1997, patients would be receiving over 30 per cent extra today in rebates for optometric consultations.
Mr Nassar says a large stumbling block for his practice's viability was the change at the start of 2015 to Medicare Benefits Schedule rebates for comprehensive eye examinations, from every two years to every three years. 
'What ends up happening is instead of me just talking them into paying for the full test, I usually just do the full test anyway and bulk-bill for a half test or whatever I can get from Medicare. I'm still providing the full service but I'm taking much less for it now and I'm not happy about it,' he said.
Mr Nassar says that in an attempt to recoup lost income, he considered moving to a different location, selling more optometric accessories and pushing contact lens sales. He also says that the ability to ask for a co-payment on top of bulk-billing, similar to that of GPs, would assist his long-term viability.
'If I found a place where people were happy to pay, where I could make money selling glasses or other ways to make up for the shortfalls in the Medicare, then I'd be there, but there are places in Australia where the needy of our society need help and this is one of them. I can't justify charging them anything for something that used to be free.
'If I could continue to bulk-bill but charge every patient say $5 on top of the eye test, that would help me out a little bit. I've surveyed my patients and they would be comfortable with that but apparently it's illegal from Medicare's point of view.
'I'm still unhappy, I'm still trapped here, I've still got questions and I'm still a little bit hopeful that things will change, but I really don't have much hope,' he said.
Stop the Freeze resources for members
Filed in category:
Uncategorised