Read time:

1:30min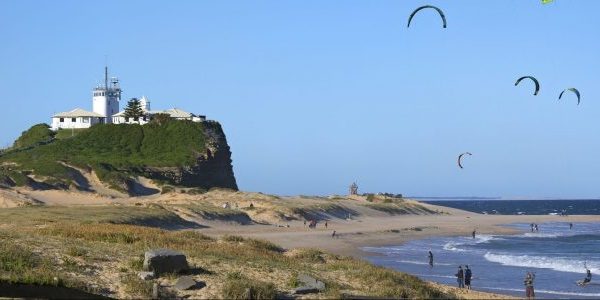 Written by the ECONA Regional and Rural subcommittee 
Many of us, whether as new graduates or more experienced optometrists, are making the move from the big city to practice in rural or regional locations. While regional optometry is interesting, rewarding and offers a relaxed lifestyle, it does have its challenges. This is especially true for those who are only newly graduated. Not only are you moving out of home, but often away from family for the first time.
The Early Career Optometrists NSW/ACT (ECONA) Rural and Regional Engagement subcommittee has members all over NSW and ACT. We have put together some helpful tips to make your move easier and more rewarding!
1. Find like-minded individuals
One of the benefits of regional living is the community spirit. Joining a young professionals group in the area can connect you with like-minded people. Joining a social sports competition, sporting club or even a book club is another great way to make connections in the local community. These can be found via Facebook, your local recreational centre, or even a simple Google search.
2. Get to know the local allied-health community
One of the challenges of rural and regional optometry is the isolation.  There can be a lack of access to facilities that are readily available in metropolitan areas. It is crucial to develop strong relationships with the allied-health community that is in your area. The local general practitioners, pharmacists, ophthalmologists and other optometrists in the area should all form part of your network so that you can reach out when necessary and help patients access the care they need.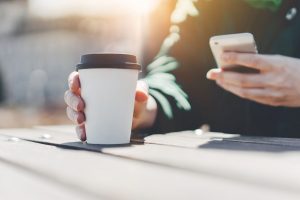 3. Find a mentor!
Mentorship is important for optometrists at all stages of their career. Your mentor can an optometrist you work with or someone external. It's important to have someone you trust and are comfortable with to help you along your journey as a regional optometrist.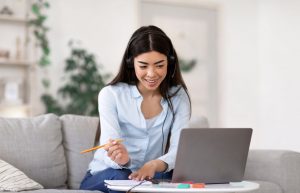 Optometry Australia has now launched a Mentoring Program called PushFar. This aims to connect mentor optometrists to mentees to help in many areas. These include advanced contact lenses, dry eye management, career development and business innovation.  This online platform can help you easily connect to experienced optometrists, so you are never truly practicing solo.
You may also like to consider signing up as a mentor yourself! This is a very rewarding activity.  We find that many new grads would rather have a recent grad as a mentor so they can relate to their challenges.
4. Be prepared and make yourself a budget
Now that you've gone from student life to full-time work, it's time to learn to "adult" and get your finances in order. Improving financial literacy is always a good stepping stone and there are heaps of resources available for this (your mentors, financial advisors, books and podcasts).
For those moving out from home for the first time, all the things taken for granted at home come with a cost! Fridge, washing machine, internet, kitchenware, pantry essentials, basic furniture – even a basic first aid kit with over-the-counter medicines. Hand me downs are your best friend and don't be afraid to look for second-hand items! Plan your financials early to minimise stress during and after the move.
5. Explore the area you're living in
With overseas travel still a long way away, there has never been a better time to explore our own beautiful backyard (not literally, unless you really do have a well-manicured lawn). Australia has so much to offer and regional optometrists are perfectly placed to maximise the benefits of the amazing opportunities available.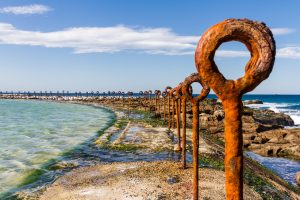 The best people to trade tips with are the locals; dispensers from work, fellow optometrists in the area and even patients! The most important item on the agenda is to reach out. And then share the hidden beaches, scenic walks, clay-pigeon-shooting, outback horse-riding and more with your friends and family when they come visit after being green with envy over your Instagram and Facebook posts.
Once you negotiate your entry, working in regional and rural areas is extremely rewarding for optometrists and the best place to build your skill set in those early years after you graduate. (And did I mention the lack of traffic?)
Written by: Lowana Littlechild, Lauren Hutchinson, Tyson Xu, Acyel Al-Alosi and Wendy Saw
Filed in category:
ECOs & students
,
Scope of practice
,
Workforce
,
Workplace
Tagged as:
Career
,
ECOs
,
Employment
,
Remote & rural optometry