Read time:

1:30min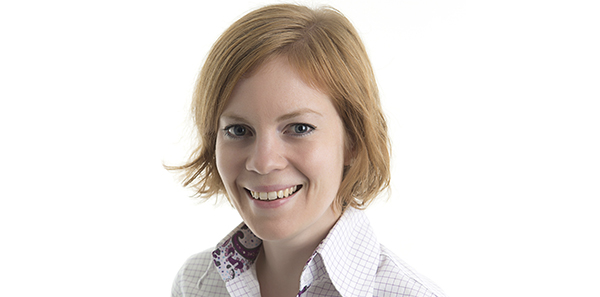 Kate Gifford
______________________________
By Kate Gifford
I have just returned from a week spent in Hanoi, at the Vietnam National Institute of Ophthalmology (VNIO). My optometrist husband Paul and I have been part of a year-long speciality contact lens teaching program there, along with five other Australian optometrists, through South Australian charity Sight for All.
We have been working closely with Hanoi's only qualified optometrist, Minh Anh Tran, who trained at LV Prasad Eye Institute in India with the support of the Brien Holden Vision Institute.
Optometry is a brand new profession in Vietnam. The inaugural course commenced in Ho Chi Minh City in 2014 with the support of Optometry Giving Sight and federal government aid, and a second course is scheduled to commence in Hanoi later this year. It is interesting and often concerning to witness the outcomes for patients where optometry isn't available.
The VNIO attends to 1,500-2,000 outpatients per day, staffed by about 150 ophthalmologists and a similar number of nurses and technicians. There are 10 clinical departments and if you don't attend the refractive department where Minh Anh works, you are likely to have your glasses prescribed by an autorefractor in one of the many optical shops that line the street facing VNIO.
Because of this, we saw uncorrected cyls and overcorrected young myopes in plentiful supply. The new availability and therefore fledgling awareness of RGP contact lenses means that high ametropes, anisometropic children and post-trauma patients struggle unnecessarily with glasses.
Keratoconic patients proceed to grafts far more quickly. Ophthalmology is welcoming of optometry at VNIO but unfortunately, its primary experience of contact lenses so far is in treating infections caused by coloured and disposable lenses bought on the street.
The options are plentiful for Australian patients, thanks to a strong optometry profession and working relationships with ophthalmology.
Optometry Australia will be meeting with representatives from RANZCO and the ASO, along with the OBA and AHPRA, in the near future, when we hope to further augment those relationships for improved eye health outcomes for the community.
Filed in category:
Uncategorised