Read time:

1:30min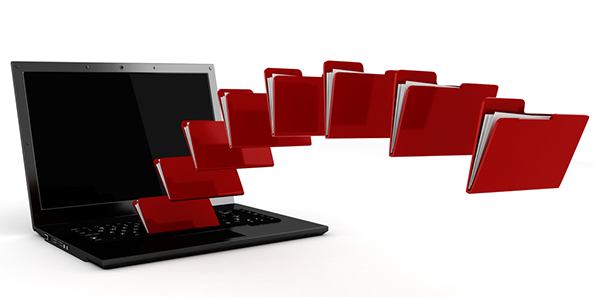 Optometrists' duty of care to their patients takes many forms. As Optometrists Association professional services manager Jared Slater explains, by putting a dependable system in place, optometrists can ensure that they are meeting their obligations consistently and in a timely manner.
'To start with, every practice should have a procedure for following up and recalling patients who have been referred for a specialist consultation', Slater said. 'If a patent has unusual or abnormal examination results or has not attended for a scheduled review appointment, the optometrist needs to ensure that they have exhausted all opportunities to contact the patient. Similarly, this goes for patients who have a condition that requires monitoring or review.'
Slater says the optometrist will know, in principle, which patients require follow up if they miss a review appointment and which patients have been referred for a specialist consultation, but knowing is not enough. 'Of course, you should use your judgment to identify such patients' he said, 'but to ensure proper follow up of patients, it is important to establish robust practice systems for tracking patient referrals and their diagnostic results.
'These system may include appointment books, a referral tracking register and a computerised recall system,' Slater said. 'Don't wait for patients to act. It is clear that patients are responsible for their own health, but the health professional also has a legal duty of care, based on their knowledge of the consequences, to follow up the patient if they fail to attend for important reviews, further testing or treatment, or if they fail to attend a specialist referral appointment as advised.'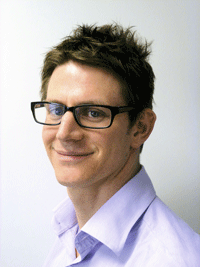 Jared Slater
Slater says it is vital for optometrists to document all attempts to contact patients about examination results or non-attendance for an important appointment or specialist referral. 'To meet your duty of care, it would ordinarily be sufficient to attempt three phone calls at different times of the day, or send a letter­—registered if necessary—explaining the importance of contacting you,' Slater said. You should neither assume that a patient requiring treatment has gone elsewhere, nor should you leave it to the patient to be responsible for themselves.'
Finally, ensure that your practice policies include procedures for patient recall, follow-up and referral, and that all practice staff, employed optometrists and locum practitioners are familiar with it. Together, these measures will help you meet your duty of care and provide good patient care, and ensure that your efforts will be properly documented, which will assist in the defence of any claim or complaint that may arise from a patient.
Filed in category:
Uncategorised