Read time:

1:30min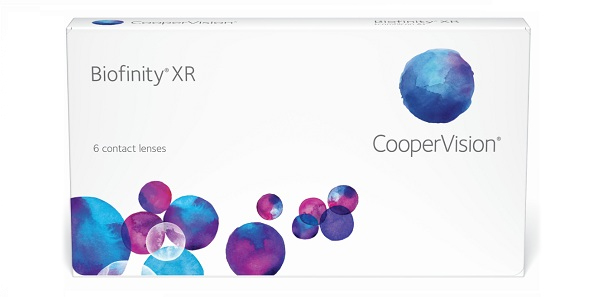 CooperVision is giving disadvantaged youths who cannot afford contact lenses the chance to receive a free three-year supply of lenses.
Practitioners have one year from 1 November 2013 to 31 October 2014 to notify CooperVision of patients who qualify as disadvantaged youths, to receive Biofinity or Biofinity XR lenses.
CooperVision general manager for Australia and New Zealand, Wayne Reuben, said that for young people with high scripts, wearing glasses could often define who they were.
Biofinity XR lenses are available in powers from +8.50 D to +15.00 D (0.50 D steps) and -12.50 D to -20.00 D (0.50 D steps). The existing Biofinity line will continue to be available in +8.00 D to -12.00 D powers.
Practitioners can contact Customer Service freecall 1800 655 480 for the full terms and conditions.
Filed in category:
Uncategorised