Read time:

1:30min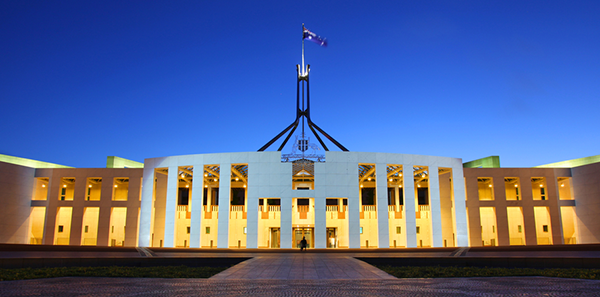 Optometry has been included in the Prime Minister's decision to maintain Medicare fees at their current level until 30 June 2018.
The decision means a freeze of indexation of all Medicare rebates for a further two years, from 1 July 2016 to 1 July 2018.
It had been announced in the Federal Budget in May that all Medicare Benefits Schedule items including optometric items but excluding GP items would be frozen from 1 July 2014 to 1 July 2016.
The latest decision to further freeze indexation was jointly announced by Prime Minister Tony Abbott and Minister for Health Peter Dutton on 9 December.
'Medicare fees for all services provided by GPs, medical specialists, allied health practitioners, optometrists and others will remain at their current level until July 2018,' Mr Abbott and Mr Dutton said in their joint statement.
Optometry Australia is taking immediate action to seek to reverse this decision.
CEO Genevieve Quilty has requested an urgent meeting with Mr Dutton.
'We will write to the government seeking exemption from the indexation freeze and similar exemptions for poor and vulnerable people,' Ms Quilty said.
The joint announcement from Mr Abbott and Mr Dutton can be viewed here.
Media Release
View Optometry Australia's Media Release in response to the Government's announcement here.
Filed in category:
Uncategorised