Read time:

1:30min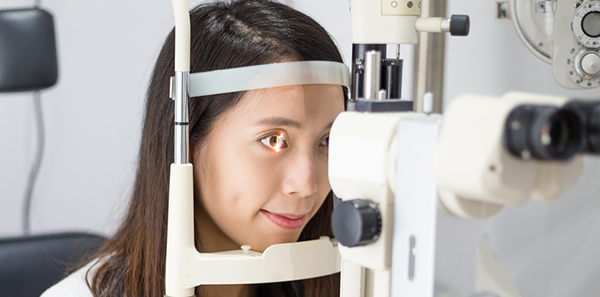 By Ashleigh McMillan
Journalist
Optometry Australia has released a new Practice Note on increasing clinical efficiency without reducing the quality of patient care.
The Practice Note explains strategies around streamlining office processes, such as delegation of tasks, and things to consider when preparing for a new patient. A two-page fact sheet and the full Identifying inefficiencies in practice Practice Note are available on our website.
National clinical policy adviser Simon Hanna says the pressure on optometrists to be efficient is increasing, due to the public's increasing awareness of the scope of optometry, and Australia's ageing population.
'Increasingly, optometrists need to consider a tailored approach to eye examinations, to ensure that each eye test is based on clinical need and patient presentation,' he said.
'The Practice Note was created initially to assist new graduates and optometry students, aiding their decision-making in efficient patient care and helping them to seamlessly integrate into their professional lives without feeling overwhelmed.
'It also covers elements of efficient practice which would assist more seasoned optometrists and practice owners, such as new technology in the form of cloud-based referral systems, the dictation of referrals and reports, and the delegation during busy periods of tasks such as imaging.
'The advice in the Practice Note will not necessarily suit every practitioner's needs, because people have varied modes of practice and different patient demographics. However, it's important to consider how you can get the most out of your clinical consultation time, while still providing a high quality of care,' Mr Hanna said.
Filed in category:
Uncategorised