Read time:

1:30min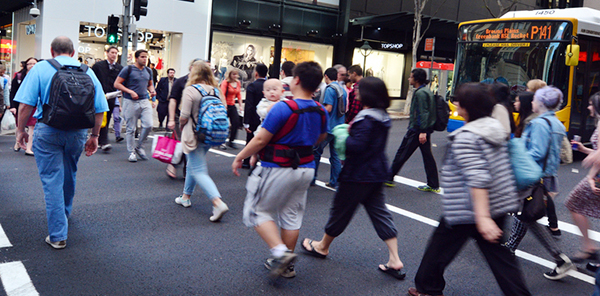 By Rhiannon Riches
Assistant Editor
HBF is advising optometrists that due to a merger, GMF health fund members will be recognised as HBF members from 13 February 2017.
GMF members will continue to hold a GMF product and receive the same levels of product benefits but will have access to some of the additional benefits available to HBF members, such as member rewards and discount.
All GMF members will be issued with a new HBF member card in January but cards will not be activated until 13 February.
Claims for GMF members can still be processed through HICAPS or Healthpoint. For transactions prior to 13 February, the original GMF member cards will still be active and required for payments.
For queries relating to GMF members, phone 08 9265 8619 or email emailqueries@hbf.com.au.
Filed in category:
Uncategorised