Read time:

1:30min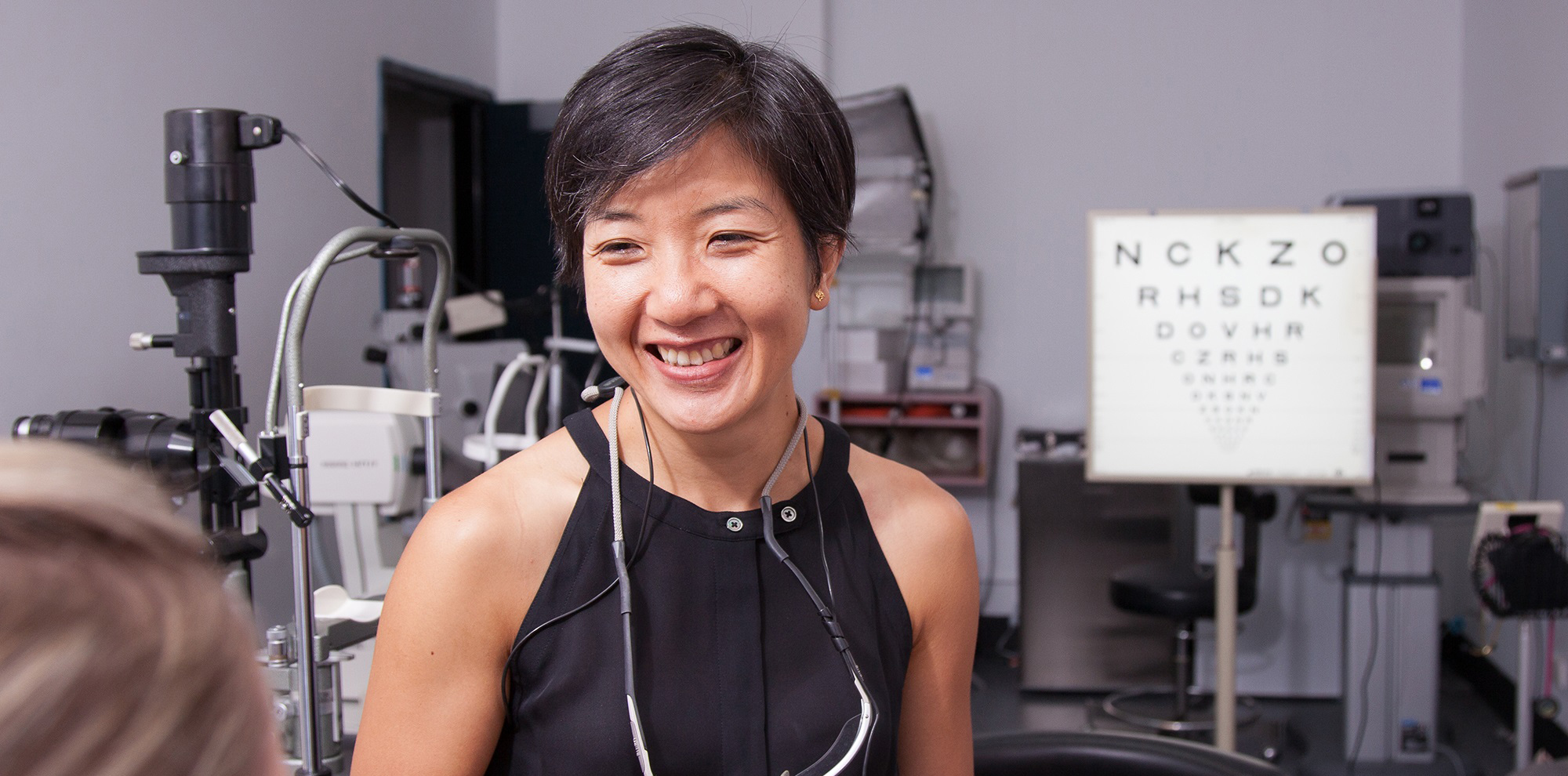 Associate Professor Lyndell Lim    Photo: CERA
______________________________
By Helen Carter
Journalist
Funds for cataract and diabetes
Head of clinical trials research at the Centre for Eye Research Australia, Associate Professor Lyndell Lim, will receive up to $150,000 from the 2016 Ramaciotti Health Investment grants for a trial aiming to improve cataract surgery outcomes in patients with diabetic macular oedema.
Professor Lim, an ophthalmologist, is the principal investigator in the DiMeCAT Trial which compares intravitreal Avastin (bevacizumab) versus Triesence (triamcinolone) at the time of cataract surgery for patients with or at high risk of developing DME.
The Ramaciotti Foundation distributed up to $150,000 to each of five recipients of the grants on 22 November.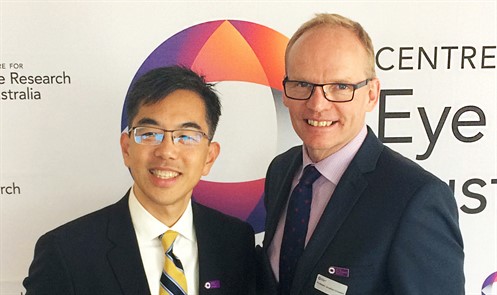 CERA's former managing director Professor Tien Wong (L) and current managing director Professor Jonathan Crowston at the 20th anniversary celebration    Photo: CERA
CERA celebrates two decades
The Centre for Eye Research Australia researchers, staff and supporters celebrated 20 years of CERA's ground-breaking research on eye diseases and vision studies with a cocktail party on 17 November.
'When I arrived there were five people and I was the sixth,' said CERA's inaugural managing director, Melbourne Laureate Professor Hugh Taylor.
Today CERA has more than 155 researchers, staff and postgraduate students and in 2015 published 192 research papers, conducted 19 clinical trials and won 34 competitive grants totalling more than $4.8 million.
Glaucoma treatment system
A new treatment option for Americans with refractory glaucoma has been approved by the FDA.
Allergan plans to launch its XEN Glaucoma Treatment System consisting of the XEN45 Gel Stent and the XEN injector, in the USA in early 2017.
The product reduces intraocular pressure and is indicated for the management of refractory glaucomas, where previous surgical treatment has failed or in patients with primary open angle glaucoma, and pseudoexfoliative or pigmentary glaucoma with open angles that are unresponsive to maximum tolerated medical therapy.
Women in optometry
Optometry has fewer females in its ranks as a percentage of the overall workforce than most other allied health professions in Victoria, according to a study.
The study, published in Australian Health Review, found that 83 per cent of health professions in Victoria were more than 50 per cent female.
Even though optometry as a profession is female dominated, in this study, it ranked sixth last at 51 per cent out of 27 allied health professions in terms of the percentage who are female.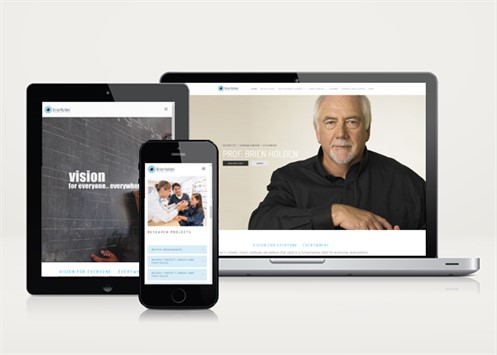 New BHVI website
Brien Holden Vision Institute has a new website which is easier to use and responsive on desktop and mobile.
The website includes information on translational research, public health, the Brien Holden Vision Institute Academy, clinical trial centres, news in the vision industry and case studies.
Filed in category:
Uncategorised