Read time:

1:30min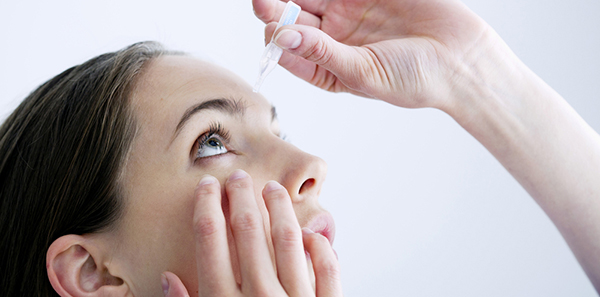 By Ashleigh McMillan
Journalist
The balance has tipped. New Optometry Board of Australia (OBA) statistics show that 50.9 per cent of Australian optometrists have endorsement to use scheduled medicines.
The December 2016 registration statistics were released on 2 March and state that 2,615 optometrists holding general registration are therapeutically endorsed.
According to the OBA report, 95.8 per cent of optometrists who are 29 years of age or younger have therapeutic endorsement. In the 30-39 years age group, 55.45 per cent have permission to use scheduled medicines, compared to 36.85 per cent of registered optometrists in the 40-49 years age group.
National professional services manager Luke Arundel says that having more than 50 per cent of Australian optometrists therapeutically endorsed is a significant milestone and a great achievement for the profession.
'It is remarkable to think that the ability to prescribe was only recently introduced, first in Victoria in 1996, through the hard work of some visionary pioneers and with assistance from Optometry Australia and state organisations,' he said.
'We passed another milestone in 2007 when intense lobbying of government by Optometry Australia resulted in legislation to include optometric prescriptions in the PBS system.
'As states in the USA already have oral therapeutics and many vote this month on introducing legislation allowing optometrists to perform injections or minor surgery, or use Laser X, it will be interesting to see where the scope of practice for the  profession in Australia ends up over the next 10 to 15 years,' Mr Arundel said.
Female optometrists now comprise 52.3 per cent of the profession, an increase from 51 per cent in December 2015.
Therapeutic endorsement by age group
Under 25 to 29 years: 95.80 per cent
30 to 39 years: 55.45 per cent
40 to 49 years: 36.85 per cent
50 to 59 years: 27.65 per cent
60 years or older: 15.10 per cent
Applications for the Australian College of Optometry Certificate of Ocular Therapeutics online course, which begins on 17 April 2017, are now open.
Filed in category:
Uncategorised