Read time:

1:30min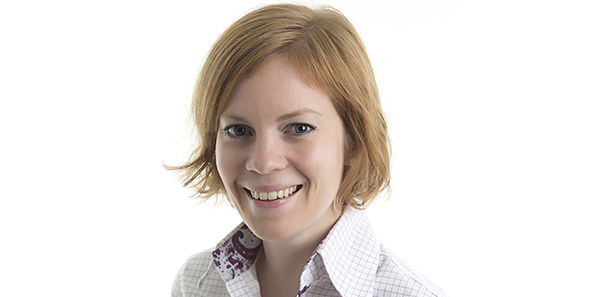 By Kate Gifford
President Optometry Australia
As we await the announcement of the next Federal Budget on 12 May, Optometry Australia activity is gearing up with the launch of the National Eye Health Heat Maps, an advocacy tool that provides a visual representation of 'hot spots' where decreased Medicare funding puts community health outcomes at risk.
Based on key clinical and demographic indicators, the heat maps can be drilled down to electorates. Optometry Australia is writing to parliamentarians, using this specific data.
Last month I wrote to ask for your support by writing to your local MP. You can download a template of the letter from the Optometry Australia website.
One of my favourite topics is the feature of this issue—contact lenses. Australia has a surprisingly low penetration of contact lens wear compared to many other countries around the world, despite our environment being so conducive to sport and outdoor activity for which contact lenses are ideal.
Contact lenses add a level of brain-feeding complexity to my clinical days, as they clearly also do for our colleagues providing the interesting case studies in these pages.
Recent first-time contact lens wearers in my practice include a 12-year-old progressing unilateral myope (ortho-K for the right eye and daily disposables for the hyperopic left eye), a 45-year-old primary school teacher who is a mild keratonic presbyope (disposable toric multifocals, with a back-up plan of a hybrid multifocal for one eye if lens stability is an issue) and a 62-year-old mining electrician who is keen to escape the non-functional combination of safety bifocals and his helmet light (disposable multifocals).
Contact lens practice is an enduring hot topic as we are lucky to have numerous and growing options for our patients. This issue should inspire you to augment your contact lens practice.
Young optometrists
Our young optometrists are the burgeoning present and future of our profession, and a newly-forged relationship between Optometry Australia, our state organisations and the Young Optometrists group, founded in NSW, will see tailored support increasingly provided for this demographic in the coming months.
A website hub is being developed by Optometry Australia for early-career members, and educational and social events for newly-graduated optometrists have been held or are planned in Queensland/Northern Territory, Western Australia, South Australia and Victoria.
We are keen to keep stoking the flames of their enthusiasm and involvement in the profession.
Read more about Young Optometrists 
Filed in category:
Uncategorised