Read time:

1:30min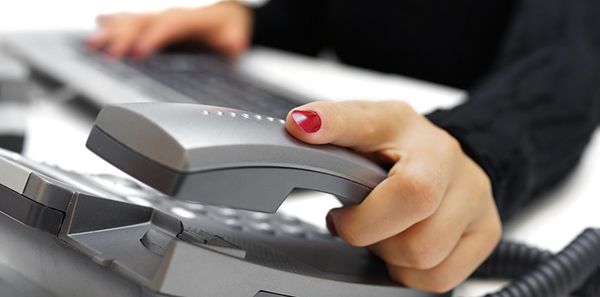 By Rhiannon Riches
Assistant Editor
A new approach to managing members' HR enquiries will come into effect on 1 July.
Optometry Australia together with workplace relations and human resources consultant Indigo Legal, trading as Optometry Australia Employer Assist, is reorganising its service.
From 1 July, employers are directed to contact the Optometry Australia Employer Assist hotline 1300 101 391 for assistance.
Employees are directed to call Optometry Australia on 03 9668 8500 for assistance.
Professional services manager Luke Arundel said all advice would be provided confidentially and professionally, and that Optometry Australia's state organisation CEOs had undertaken high-level training to continue to assist employees with HR and industrial relations matters.
'Valuable and confidential services will be available to all members, through both Optometry Australia and Optometry Australia Employer Assist. I encourage members to fully use the services, the earlier the better as human resources and industrial relations matters can be complicated,' Mr Arundel said.
Optometry Australia and Indigo Legal are reorganising services to avoid potential conflicts of interest if both employer and employee are contacting the same human resources consultancy for advice on the same matter.
Optometry Australia is updating its website to reflect the change to indicate where HR enquiries can be directed.
Indigo Legal was formerly known as Member Assist.
Filed in category:
Uncategorised