Read time:

1:30min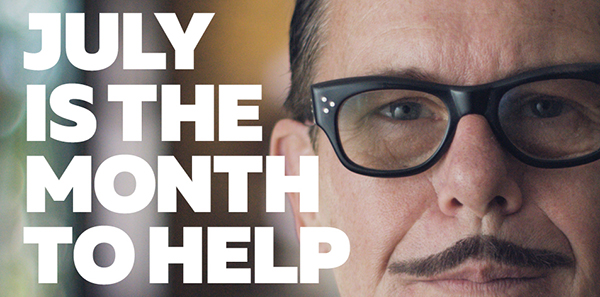 By Rhiannon Riches
Assistant Editor
The Eye Surgeons' Foundation is again running the JulEYE community campaign to raise public awareness of eye disease.
JulEYE is raising funding for vision research projects into the causes and cures of vision impairment and blindness.
To support the campaign, Optometry Australia has prepared a joint media release template in conjunction with The Eye Surgeons' Foundation for members to personalise and use, to help the foundation raise awareness.
INXS band member Kirk Pengilly is the ambassador for JulEYE. His vision was threated when he was in his mid-20s.
'When I was 27 I almost lost my sight to glaucoma. Had it not been for pioneering eye research and surgery my life would have been very different. We need to continue to fund vital research to find new treatments and cures to prevent eye disease,' he said in a media statement.
The Eye Surgeons' Foundation, formerly known as the RANZCO Eye Foundation, is asking Australians to donate $1 for every year of good sight they have enjoyed as part of the JulEYE campaign.
The foundation's CEO Jacinta Spurrett said the not-for-profit organisation had supported more than 200 eye research projects since 2002. It has raised more than $21.4 million for vision initiatives, and screened and treated more than 6,000 diabetes patients across the Kimberley and Pilbara regions.
For information about the JulEYE campaign, visit www.juleye.com.au.
Filed in category:
Uncategorised