Read time:

1:30min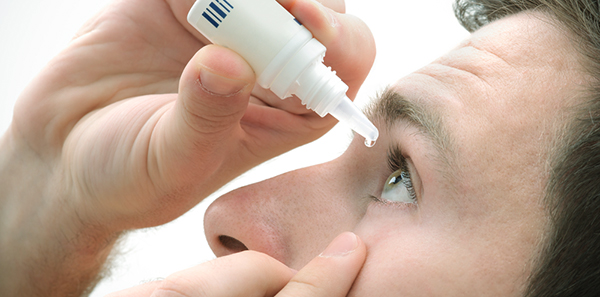 By Ashleigh McMillan
Journalist
Anaesthetic lignocaine is being renamed as lidocaine in Australia to align with its international name and reduce confusion for overseas medical staff and travellers.
The Therapeutic Goods Administration will instate a number of name changes of ingredients over the next four years.
Optometry Australia's national clinical policy advisor Simon Hanna says it is important for practitioners to be aware of the change to align with international standards by April 2020. 
'For endorsed optometrists, the impact of the change will be to ensure that the correct terminology and spelling are used on prescription pads or in their practice management software,' Mr Hanna said. 'Making these amendments in practice will ensure professionalism when presenting to pharmacy and consistency in collaboration with other health-care practitioners.'
Ingredients in the following therapeutically endorsed medicines will be subject to name changes:
Amethocaine
Atropine
Cephazolin
Cyclosporin
Flurbiprofen
Lignocaine
Ingredients which have a significant name change will be labelled with both the new and old ingredient name on packaging until April 2023. For example, lignocaine will be subject to duel-labelling as lidocaine (lignocaine). Other changes in spelling which do not affect pronunciation will not be double-labelled on packaging.
A full list of the ingredients affected by name changes can be found on the Department of Health website.
Filed in category:
Uncategorised