Read time:

1:30min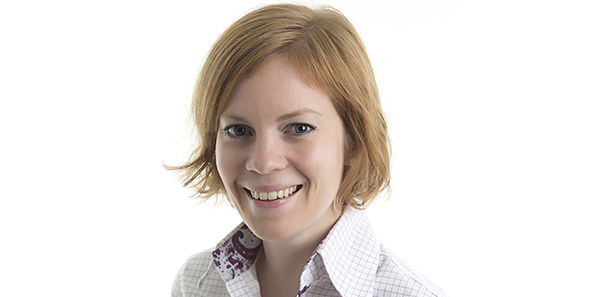 By Kate Gifford
Optometry Australia National President
Around the country and the world, our profession was shocked to hear of the sudden passing of Professor Brien Holden in late July. It's hard to imagine an optometry world without Brien; he has been instrumental in putting Australia on the map as a contact lens research powerhouse.
His work has touched millions of people around the world through eye-care education, with schools of optometry established in Africa and Asia tackling the utterly preventable scourge of uncorrected refractive error.
Recently, his focus had moved to myopia control—spreading the message about the looming myopic maculopathy boom for our adults of tomorrow who become progressing myopic kids today. He has done big things for our profession.
The church in Sydney's inner suburbs wasn't big enough to hold the volume of family, friends and colleagues who gathered to pay their respects at Brien's funeral. I learned that Brien had been a talented AFL player, a 'superhero' father and a 'Silly Pa' to four beloved grandchildren.
His footprint on this earth was enormous, literally and figuratively. I reflected on legacy and on making a difference. What makes life meaningful? The Dalai Lama said 'Our prime purpose in this life is to help others.'
While there was only one Brien Holden and I'm sure most of us feel rather 'standard' by comparison, every day that we spend looking after our patients is meaningful. We each help thousands of people every year with their arguably most important handle on the world, their vision.
Something very simple for us—a change in prescription, managing sore eyes—can be immensely significant to them. My foot is a whole lot smaller than Brien Holden's but the footprints I leave are important in the lives of my patients.
How lucky we were to call Brien Holden one of us, and how lucky we are to be an important part of our country's health landscape.
Filed in category:
Uncategorised