Read time:

1:30min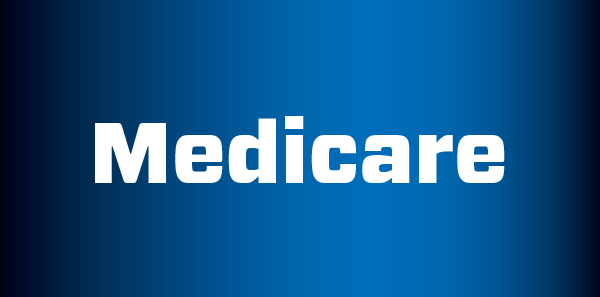 The Australian Government's plan to reduce the optometry rebate from 85 per cent to 80 per cent is expected to be brought into effect by recosting all optometry items under Medicare and keeping the rebate at 85 per cent. The outcome, in terms of the rebate a patient can claim, will be the same.
The change is expected to take effect on 1 January 2015 and does not require optometrists to re-sign Medicare agreements.
Optometry Australia had been aware that the Department of Health had been considering this approach for a number of months.
CEO Genevieve Quilty said the department made this decision because reducing the fees was quicker and simpler than changing the rebate amount that is detailed in the primary legislation.
'It also means that if the optometry profession succeeds in its bid to have the decision reversed at some point, it will be easier to effect the reversal,' Ms Quilty said.
The department confirmed at a meeting its intention to implement the change in frequency with which patients can access a comprehensive initial consultation, which is currently item 10900.
It intends to replace item 10900 with two new items: one providing annual access for patients 65 years or older, and one providing access every three years for patients younger than 65.
Optometry Australia has begun conversations with major practice software providers to help ensure they can incorporate these changes.
The Department and the Minister's Office have confirmed that they believe they are on track to have the fee cap removed with effect from 1 January. This is expected to be undertaken in a way that does not require optometrists to re-sign Medicare agreements.
Optometry Australia has developed initial resources to support members considering changes to their billing practices in response to these measures.
Filed in category:
Uncategorised