Read time:

1:30min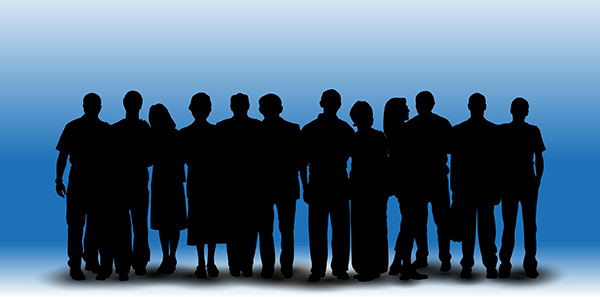 Optometrists Association is involving members in a major review of its services and products.
The continuing review is being conducted by National Office and the state Divisions in a joint key leadership role, with the aim of identifying and addressing major social, economic and demographic challenges faced by the profession in the future.
National CEO Genevieve Quilty says the association is committed to ensuring that it continues to advance the interests of members, the profession and the optometry sector during a time of increasing change, challenge and opportunity.
'The association is responding by reviewing products and services with the purpose of achieving four primary goals,' she said.
'We want to understand how we can enhance member benefits by ensuring that members have the support and knowledge mechanisms in place to meet their professional goals.
'We want to maintain, enhance and protect the interests of the Australian optometry profession so that association members benefit and the community can continue to access some of the best eye health services in the world.
'We want to uplift the standing of the profession in the eyes of the community so that a patient's first point of contact for their eye health is their local optometrist.
'We also want to position the optometry profession strongly in the eyes of key decision-makers in the sector.'
Ms Quilty says the association has evolved greatly throughout its rich history and this current business appraisal is seen as another important step in ensuring the association's continued relevance as the peak body for the optometry profession.
'The optometry profession is changing rapidly, as are the needs and desires of the next generation of optometrists. We recognise this and are taking positive steps to ensure that our services and products keep pace with and possibly influence these changes,' she said.
'We are already well advanced in this program. The first phase saw the launch of a consolidated member database and a new website which went live in late 2013. This new digital platform is focused on providing easy to access and relevant member resources while supporting critical eye health information targeted at consumers.
'This next phase will include an audit of current services and products while also implementing a range of qualitative and quantitative research. The research is additional to the usual member survey that the association conducts annually in August, so we can garner knowledge from our members and key stakeholders on how best we can help them meet the challenges of the future.
'The National Office and state Divisions are excited to see where this review may take us,' Ms Quilty said.
Filed in category:
Uncategorised