Read time:

1:30min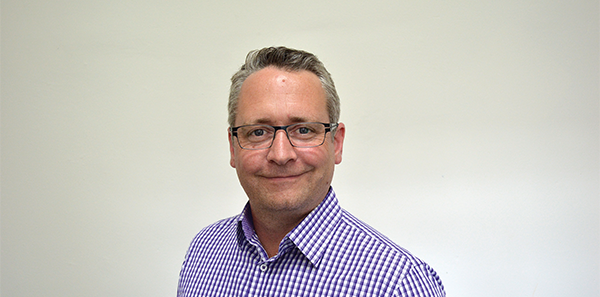 Coffs Harbour optometrist Michael Jones has been appointed to the national board of the Optometrists Association Australia.
He was appointed a director at the Association's board meeting on 23 November.
Mr Jones said he wanted to represent optometrists in New South Wales and was passionately interested in the future of the profession.
He replaces Dr Phil Anderton who retired as the NSW nominated board director.
The national board thanked Dr Anderton for his contribution to the board over the 18 months of his directorship and said it looked forward to continuing to collaborate with him as convenor of the Rural Optometry Group.
Mr Jones, a partner in RJK Optometry, has practised in Coffs Harbour for 13 years and has a special interest in contact lenses, orthokeratology and keratoconus.
He graduated from the University of New South Wales in 1991 and worked in Adelaide, and in Sydney with contact lens specialist Dr Jim Kokkinakis.
He was on the SA Council from 1998 to 2000 and joined NSW Council this year.
Mr Jones is married to Coffs Harbour GP Dr Kristy Lane and has three children.
The board meeting elected office bearers following the nominations of board members to the Association's National Board by its State Divisions.
All other members were re-elected.
The new board consists of chairman/president Andrew Harris, deputy chair Kate Johnson and treasurer Gavin O'Callaghan from South Australia.
Ordinary directors are Michael Jones from New South Wales, Darrell Baker from Western Australia, Associate Professor Allison McKendrick from Victoria and Tim Powell from Tasmania.
The board reappointed its auditors for 2013-14, MSI Ragg Weir.
Filed in category:
Uncategorised