Read time:

1:30min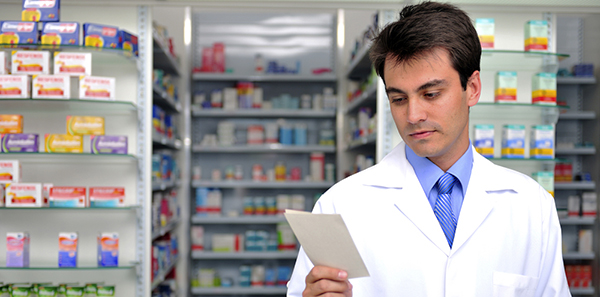 By Rhiannon Riches
Assistant Editor
Optometry Australia has initiated discussions with the Pharmaceutical Society of Australia (PSA) to develop mutually beneficial opportunities for education and extend engagement between the professions. 
Opportunities to learn more from pharmacists and for Optometry Australia to encourage and educate pharmacists on clinically relevant areas will form part of this partnership.
Optometry Australia acting CEO Kirsty Machon said the organisation would be looking at a number of potential education topics of mutual interest.
'We are interested in providing pharmacists with information and education on diabetic eye disease, red eye, and the purchase of ready-made spectacles,' Ms Machon said. 'We believe pharmacists have valuable insight for optometrists on issues in pharmacology, such as providing updated knowledge on risk and mitigation of drug side-effects and how to discuss this with patients, common interactions of systemic drugs prescribed by medical practitioners and ophthalmic topical medications, and technical issues such as reporting of adverse events.'
Ms Machon said Optometry Australia would investigate whether there might be some potential to open relevant CPD to members of both organisations.
A communication from the Pharmacy Guild of Australia to its members credits Optometry Australia with assisting in developing a new eye-care course for pharmacy assistants.
'We are assisting pharmacists to put eye care front and centre and continue to work through our Professional Partnerships campaign to collaborate and engage with pharmacy and other allied health  professions to extend our reach,' Ms Machon said.
READ
Professional partnerships spread 
Filed in category:
Uncategorised