Read time:

1:30min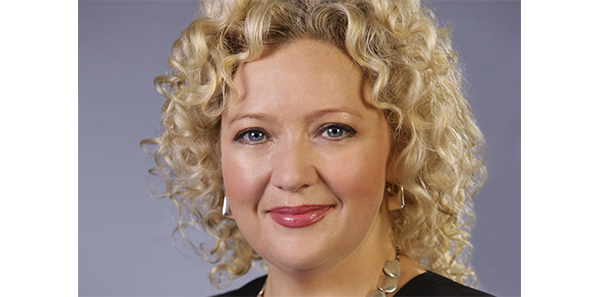 Victorian Health Minister Jill Hennessy
______________________________
By Ashleigh McMillan
Journalist
Federal, state and territory health ministers discussed My Health Record, fraudulent practitioners and changes to complaint notifications at the Council of Australian Governments (COAG) Health Council on 24 March.
In a communique, the Department of Health stated that the assembled ministers agreed to a national opt-out model for long-term participation arrangements of the My Health Record.
Optometry Australia policy and advocacy adviser Tin Nguyen says the opt-out record will have patient recordkeeping and software management implications for optometrists.
'With a potential 23 million Australians with a digital health record under an opt-out system, this means that more patients will be asking their optometrist to put their information in their record. The next step is to work with optometry software developers to ensure that their practice systems can talk to My Health Record so it's easier for optometrists to access and contribute to their patient's record,' he said.
At an Australian Digital Health Agency (ADHA) event in December 2016, a federal Department of Health spokesperson said that initial My Health Record trials held in the Blue Mountains and Northern Queensland during 2016 had a patient opt-out rate of 1.9 per cent.
ADHA projects it will take 15 years for the My Health Record to reach critical mass, based on similar initiatives overseas.
The COAG meeting was chaired by the Victorian Minister for Health, Jill Hennessy, in Melbourne.
According to the communique, the assembled Health Ministers agreed that multi-year custodial sentences and increased fines were needed for offences where a person claimed to be a registered health practitioner or carried out restricted practices when not registered. The reforms are expected to be fast-tracked.
Health Ministers are urging employers of registered health practitioners to ensure their identity verification procedures are vigorous.
A draft of the Health Practitioner Regulation National Law Amendment Bill 2017 was considered, which will reform the National Registration and Accreditation Scheme, National Health Boards and the Australian Health Practitioner Regulation Agency if enacted.
Key reforms of the bill include improvements to complaint management and the disciplinary and enforcement powers of National Boards, in order to strengthen protection for patients and levels of fairness for both notifiers and practitioners.
Uploading a #SharedHealthSummary is an important part of the #MyHealthRecord. Learn more: https://t.co/5j7ApsPAP1 #digitalhealth

— Digital Health AU (@AuDigitalHealth) March 27, 2017
Filed in category:
Uncategorised